Welcome to our school!
A very warm welcome to Sunnyfields Primary School. I hope you are made to feel very welcome at our school and enjoy working with our wonderful pupils. Children are at the very centre of everything we do. At Sunnyfields we are keen to promote positive relationships and mutual understanding and we value parental interest and support in respect of their children's education.
Our school aims!
We aim to encourage each child to:
Develop social, moral and physical values that enable them to respect, appreciate and care about the needs and feelings of others.
Respond to challenge and work to their maximum capacity in all areas of a broad and balanced curriculum, feeling valued for their personal achievements.
To develop an enquiring mind with an ability to question and think for themselves and express themselves in all areas with confidence.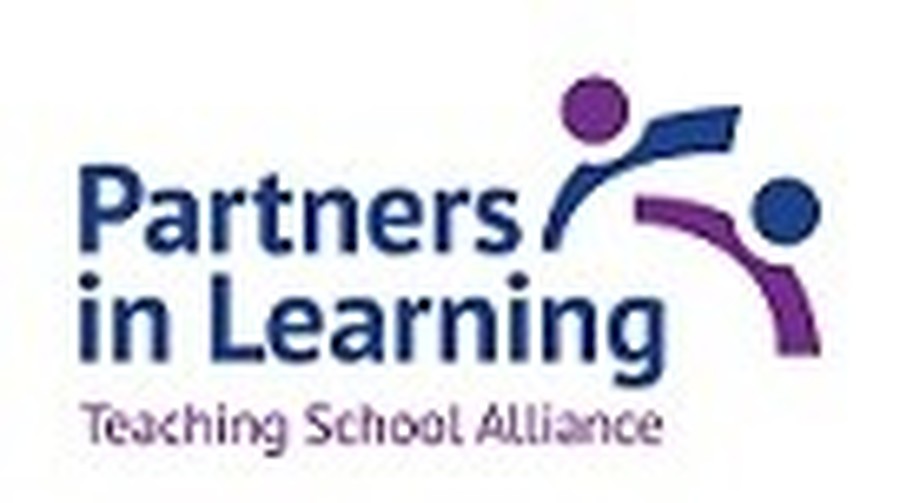 Twitter

Sunnyfields Primary @sunnyfieldsHT
21 Jul RT @LouiseSaj2: @sunnyfieldsHT Thank you for another wonderful year, gutted max didn't make the final two days! Tonsillitis won! Enjoy your…
21 Jul Leopard Class 2016/17 https://t.co/g3hpm2KpzU
20 Jul Arrived at Flamingo Land! All children so giddy and gone off on the rides! Whoop! Enjoy it Y6!
19 Jul Miss Lumley & Miss Smith would like to thank all parents for their donations! Teachers (i mean children) will not g… https://t.co/Zgx4FuxzlJ