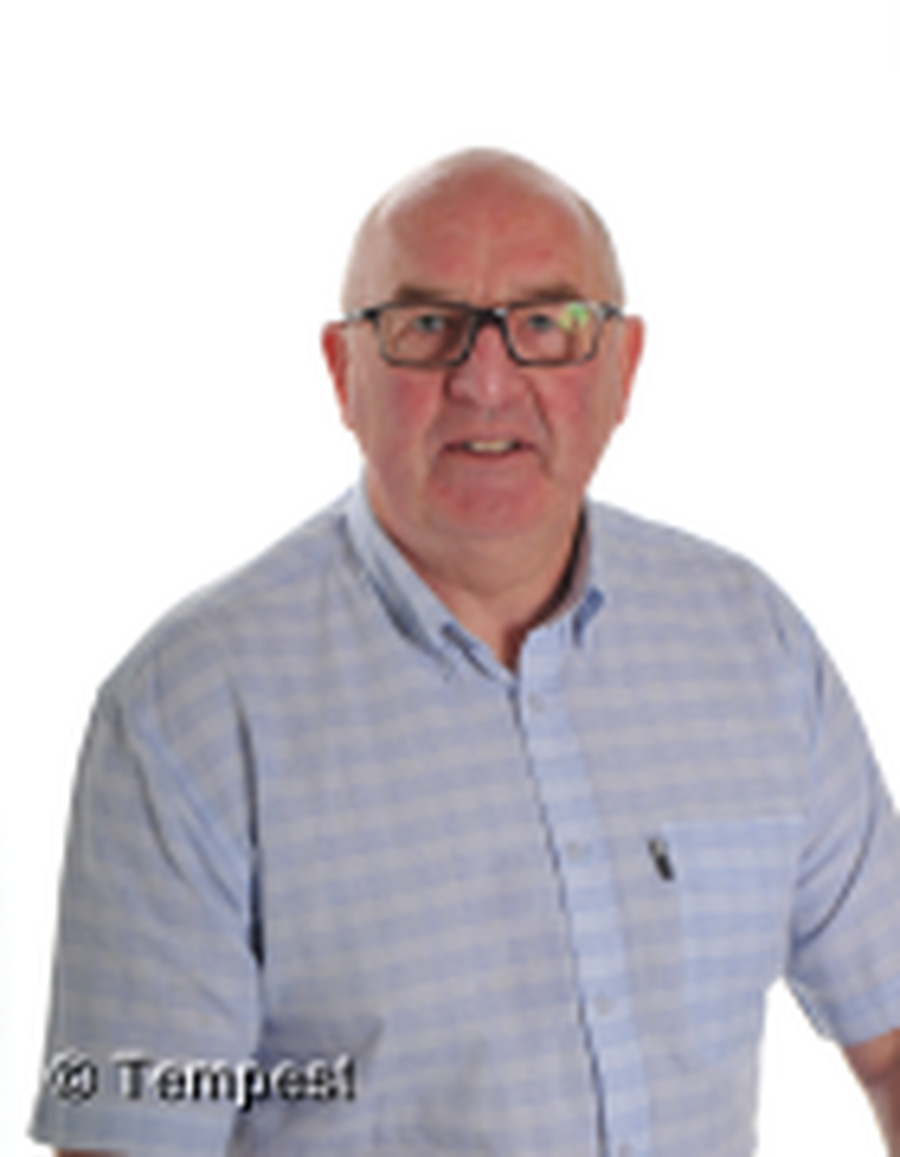 Martin Hobbs - Chair of Governors
Born in Barry in South Wales. I moved to Doncaster in 1978 after taking up a temporary employment opportunity with a local company. I settled in Doncaster moving from Hexthorpe to Skellow, then on to Scawsby and finally settling in Bentley in 2002. I retired (voluntarily) from my local authority as a project manager in 2010 after 21 years. I have two sons whom both attended Sunnyfields Primary School during the late 90's and early 00's. I became a Governor in 2002. I then became a Local Authority appointed Governor and finally obtained the role of Chair of Governors in 2009.
Term of office expiry date 19.03.2026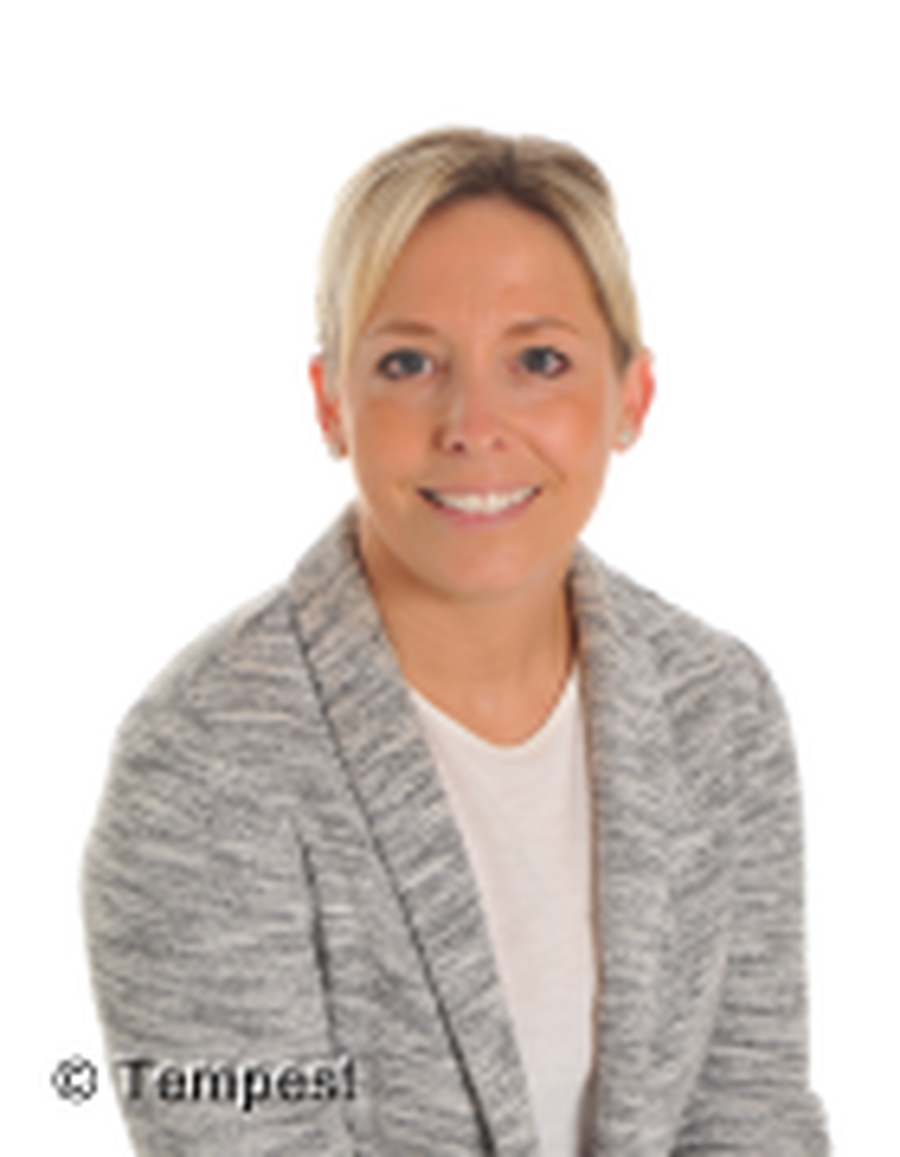 Ruth Martin
I became a Co-opted Governor in September 2015. I moved to Scawthorpe 10 years ago with my husband Stephen, but I have lived in Doncaster all my life. I have worked for Aggreko for the past 20 years. They are a multi national company who mainly specialise in temporary power projects. I am a Business Development Manager covering the north of England. I have two daughters who attended Sunnyfields and are now at Secondary School.
Term of office expiry date 28.11.2023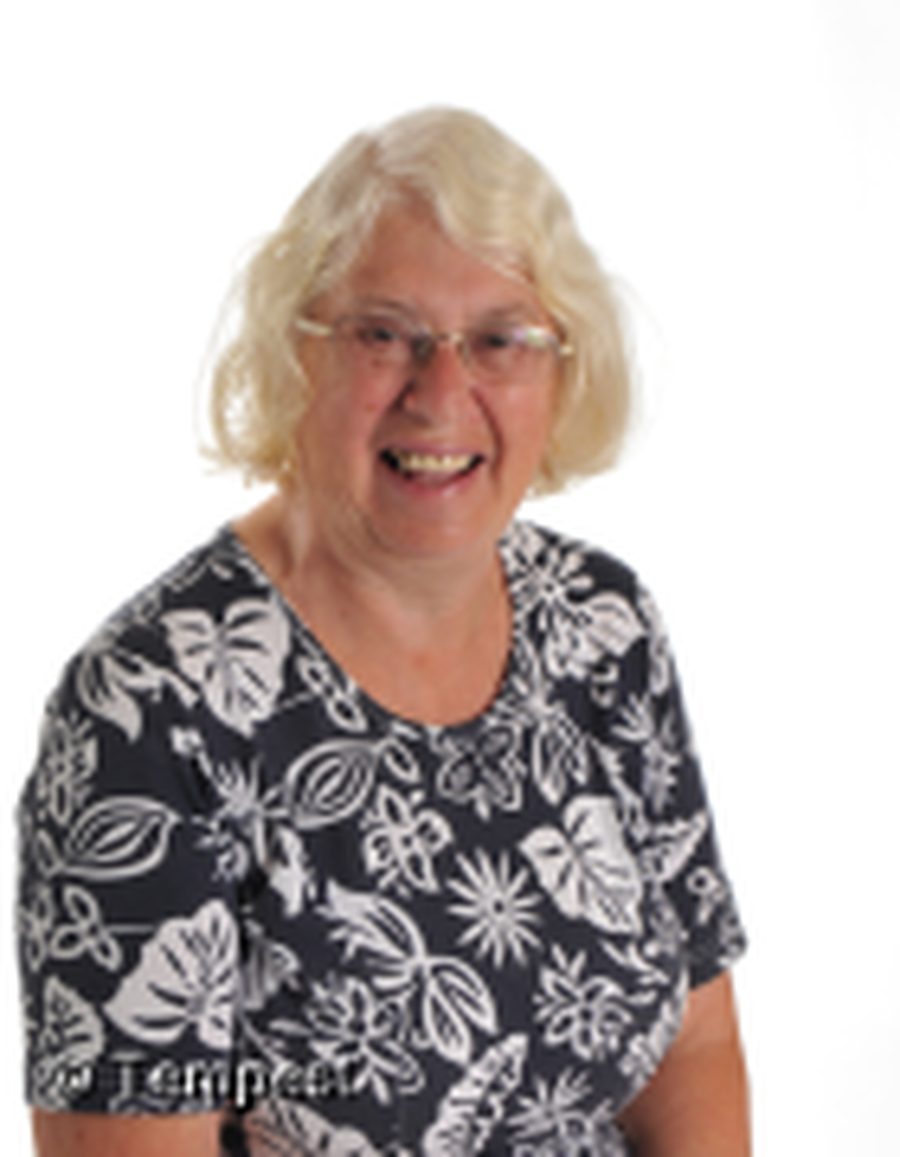 Maureen Walker
I became a Co-opted Governor in July 2016. I am a retired infant teacher and now volunteer at Woodlands Library. I was a swimming teacher at Adwick Swimming Club. I attend Sunnyfields Primary for the "Open the Book" assemblies, R.E lessons and Godly play. I enjoy walking and reading.
Term of office expiry date 10.07.2024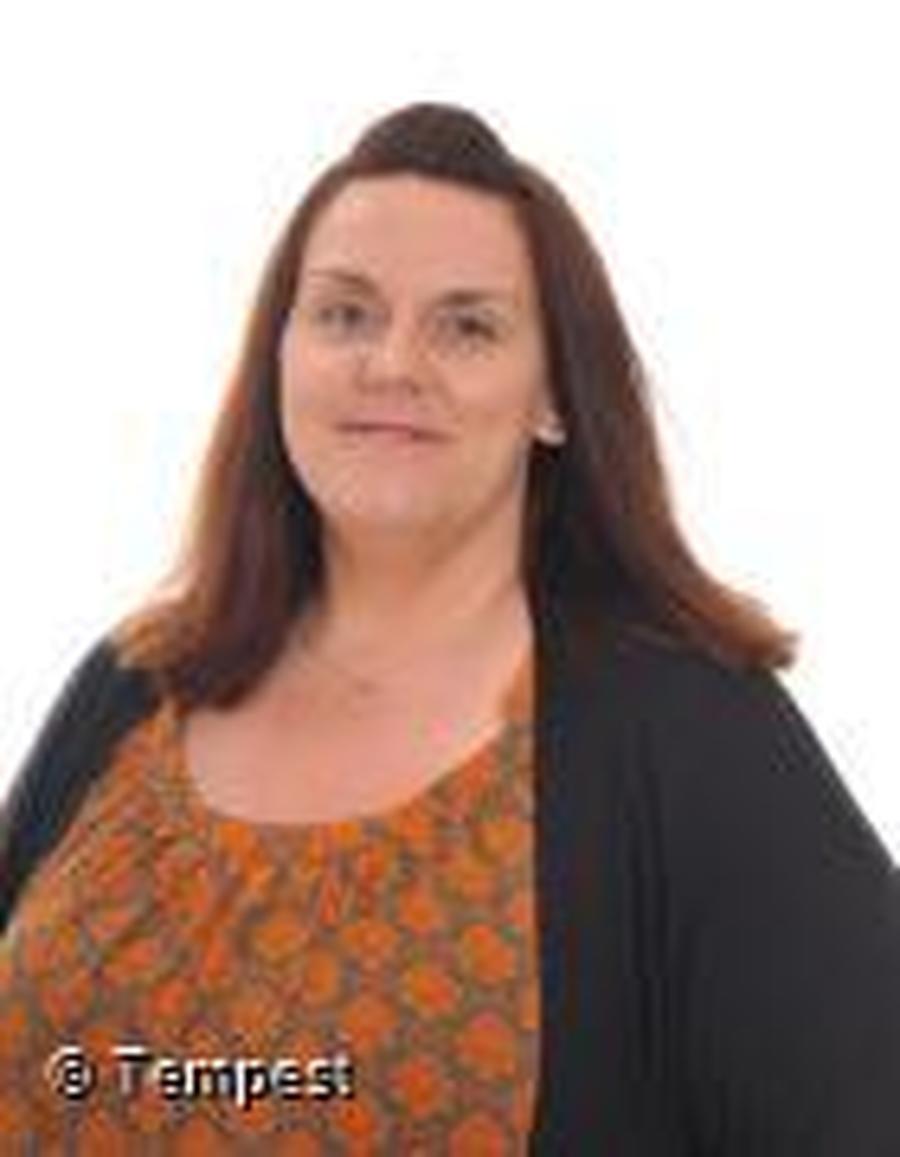 Sarah Wortley
I became a Parent Governor in October 2019 and I have a daughter who attends Sunnyfields. I work as a Community Champion here at Sunnyfields and have worked in Admin/Accounts roles for over 20 years.
I became Chair of 'Friends of Sunnyfields' in December 2018 and have also recently become a Parent Ambassador for Children's University.
Any spare time I have is usually family time. We love camping and days out and walking our family dogs.
Term of office expiry date 21.10.2023
'I became the school's Staff Governor in September 2020. I teach Year 3 at Sunnyfields and absolutely love my job. I wanted to be a Governor to gain a better understanding of the decision-making and procedures that happen behind the scenes at our school. I love that I can represent the staff at Sunnyfields and hope to be a great addition to the Governing body.
As well as class teacher and staff governor, I also lead Music, French, RE and Computing at Sunnyfields. In this role, I ensure that these subjects are running smoothly and consistently throughout school, whilst exploring new directions for each subject to take in our ever-changing society.
Teaching is my first and main passion, but outside of work I also enjoy running and reading.'
Term of office expiry date 11.10.2024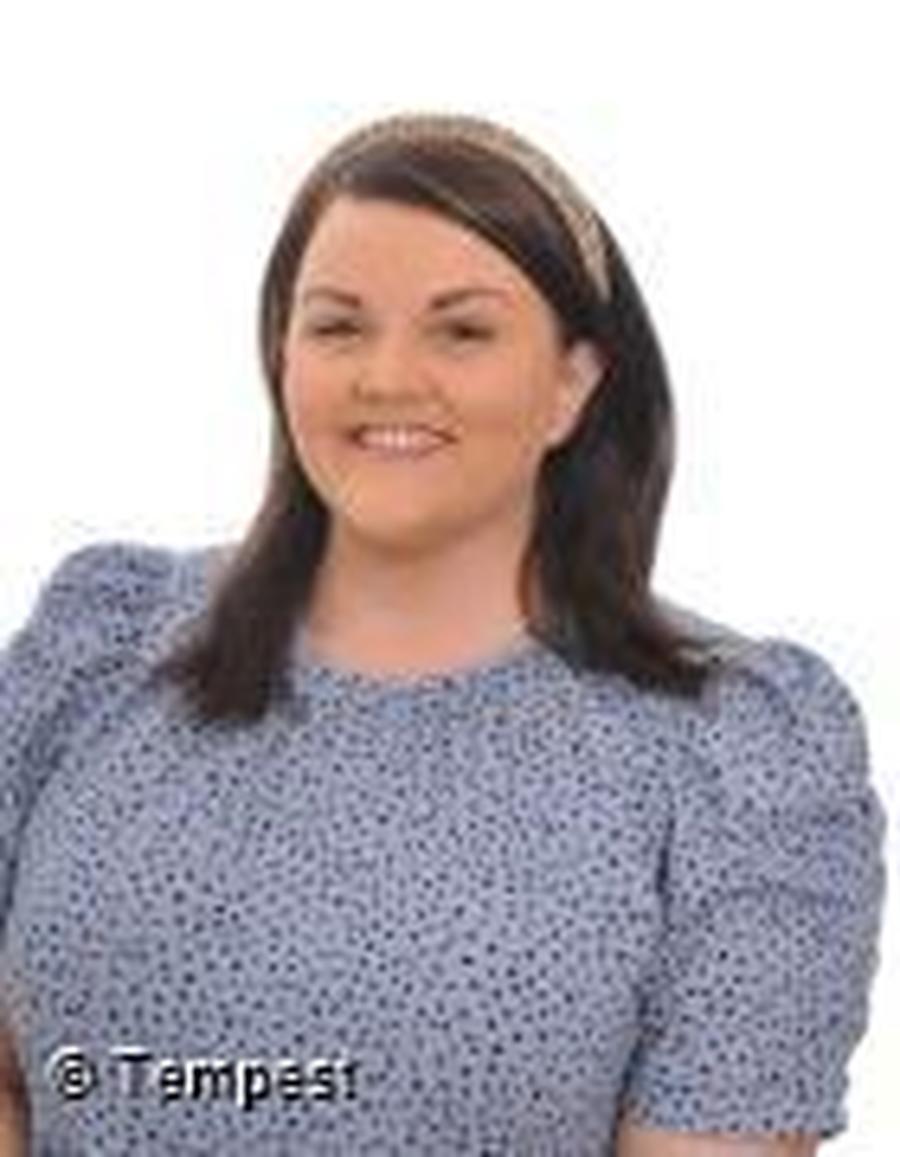 Hayley Lumley
I am a teacher here at Sunnyfields and have been since 2015, in Lower Key Stage 2 and I became a governor in October 2018.
I completed my teacher training with Schools Direct in June 2015 after working as a teaching assistant for several years prior to that across South Yorkshire.
Before I decided to become a teacher, I studied Illustration at the University of Huddersfield. I have always been passionate about the arts and creativity within schools and through this I became Art co-ordinator. This involved leading art across school and supporting children and staff to develop their artistic abilities. I am now working with other members of staff as part of a team to oversee the wider curriculum across school.
Outside school I enjoy anything involving arts and crafts and spending time with friends and family!
Term of office expiry date 28.01.2023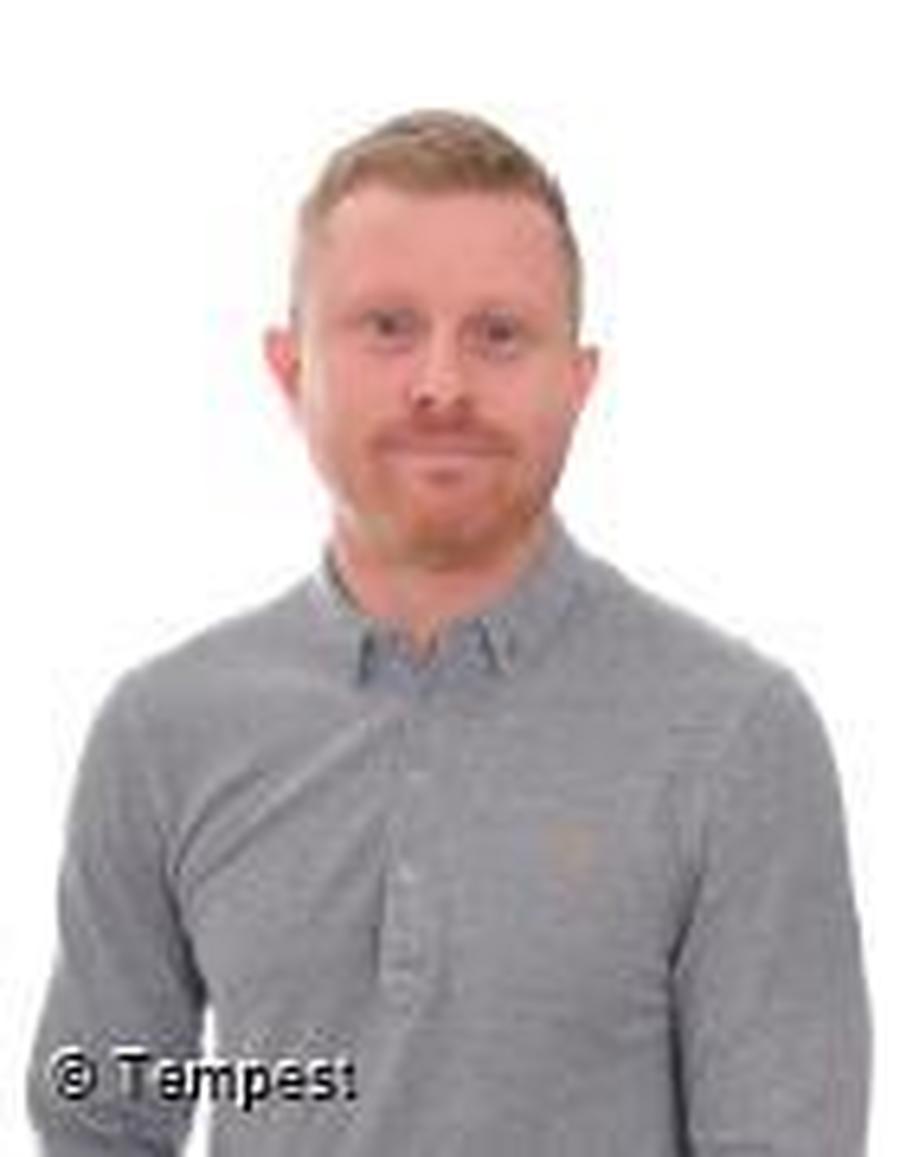 I am a Co-opted Governor here at Sunnyfields. I have lived in Doncaster all my life and recently moved back to Scawthorpe with my wife and young daughter, who attends Sunnyfields..
I have worked at Doncaster Council for over 15 years and my role supports people to become more physically active in their day to day life, through engaging in sport and physical activity opportunities. I hope I can pass on my knowledge and experience within this subject area, to support the young children at Sunnyfields within their PE and sporting activities'
Term of office expiry date - 07.02.2025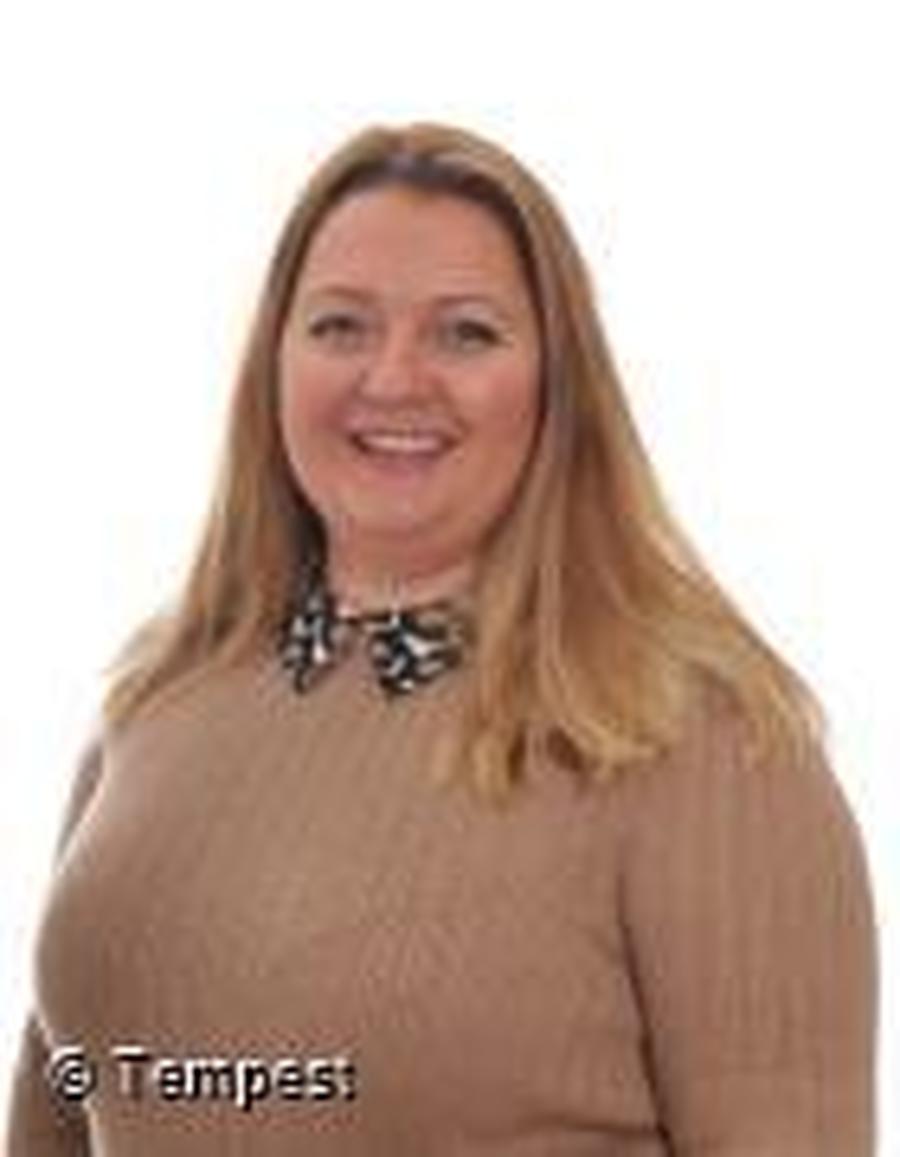 Laura Marigliano
I am a Parent Governor at Sunnyfields and have lived around the Scawthorpe area all my life, even attending Sunnyfields myself, a very long time ago.
I have two daughters Amelia and Jessica, who have also attended since nursery.
I currently work as an administrator for Doncaster college and wanted to become a Governor to be more actively involved with school and gain a better understanding of how the school is run.
Term of office expiry date - 21.01.2025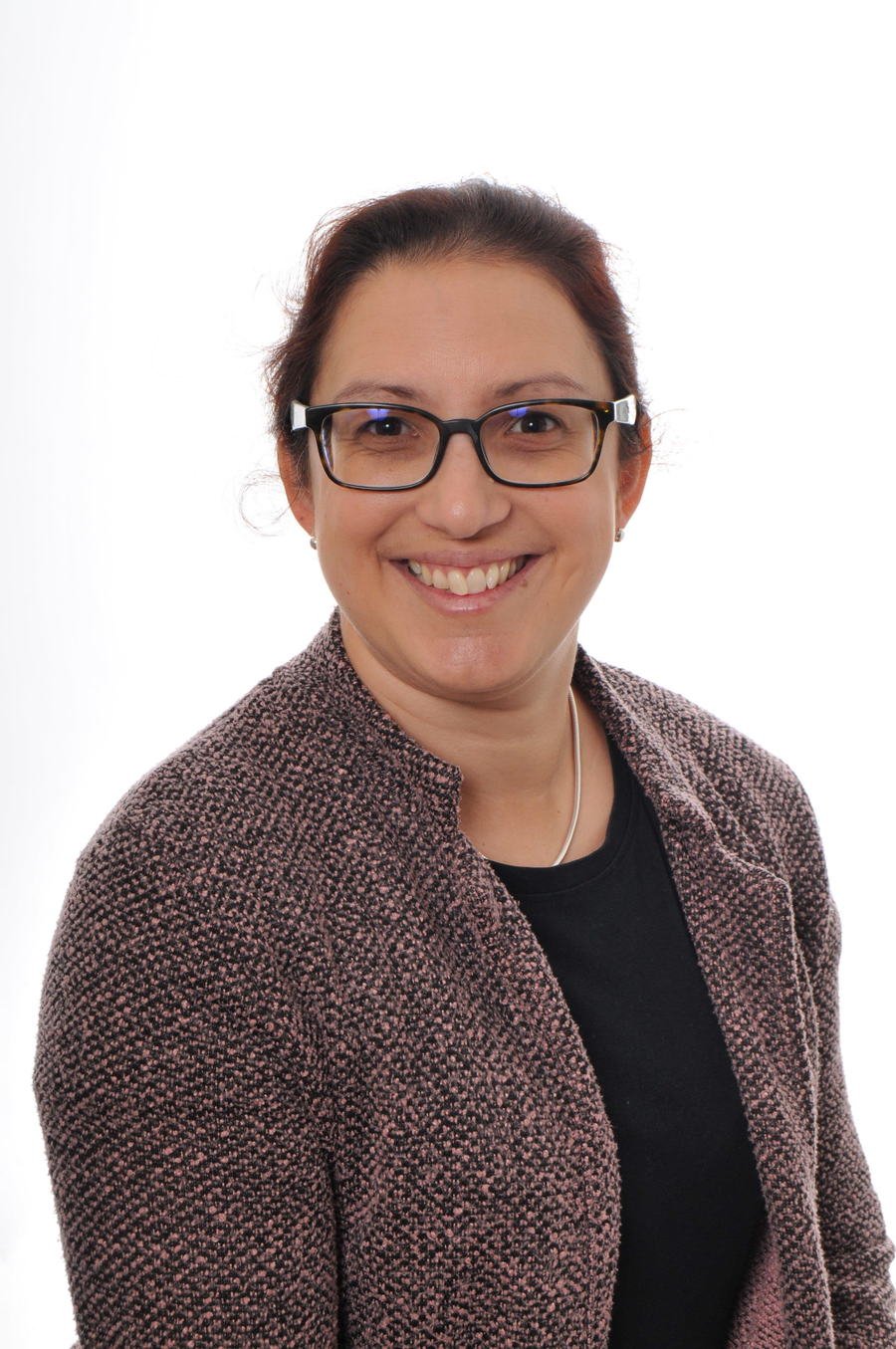 Louise Laycock
I qualified as a primary school teacher in 2008 and have taught in schools across Doncaster for all of my career. I have had many different additional roles in school coordinating various subjects, SEND, mentoring students and Early Career Teachers. Most recently I have qualified as a Mental Health First Aider.
I have two children attending Sunnyfields - Ruby and Jasmine - and became a Parent Governor in 2022.
I have many interests outside of education but I would have to say that my favourites are reading and visiting the seaside.
Term of office expiry date - 14/07/2026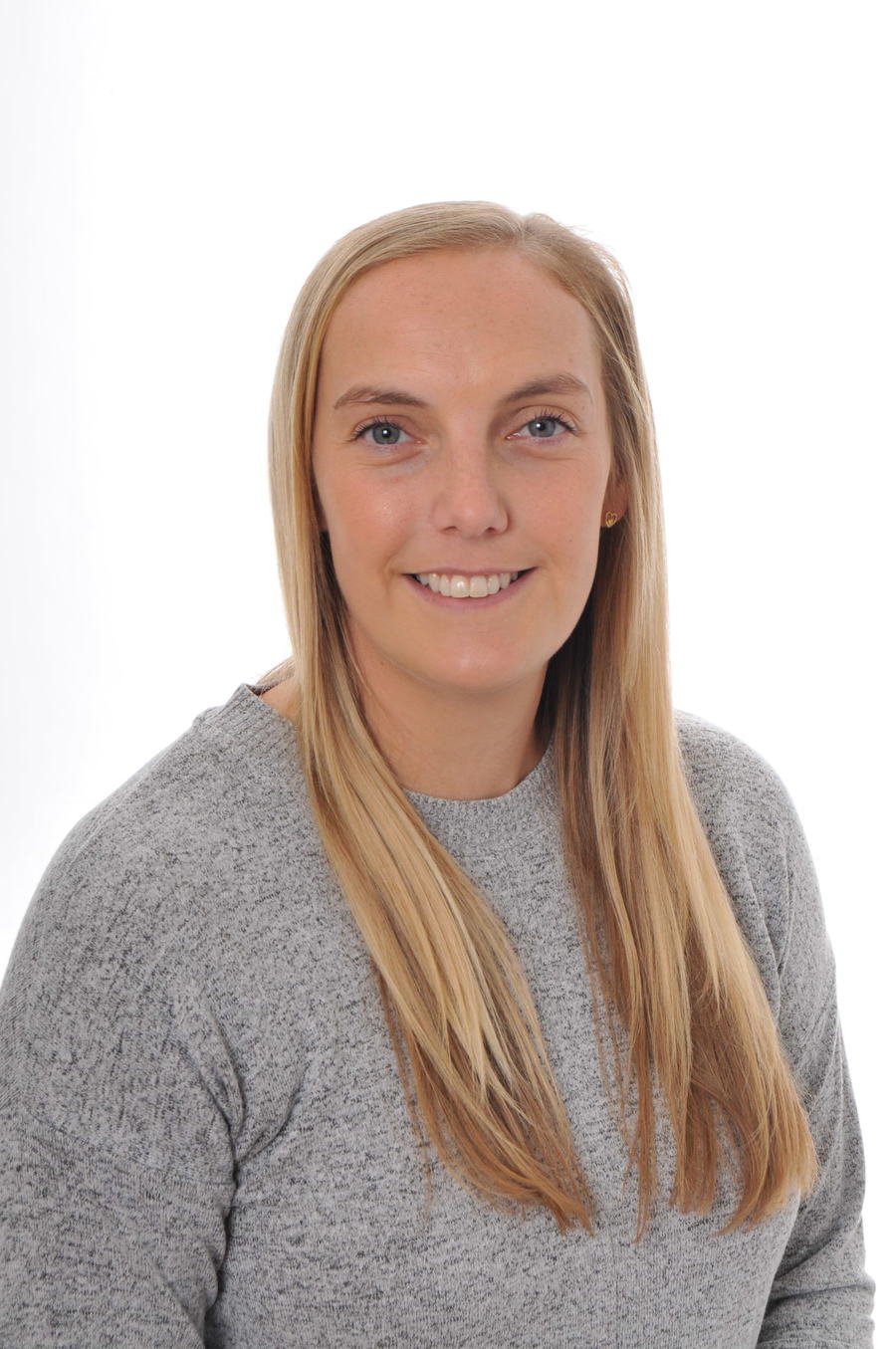 Kelly Jackson-Powell

This is my first year as a co-opted Governor at Sunnyfields. I grew up in York but moved to Leeds 7 years ago.

I have worked for Club Doncaster Foundation for the last six years which provides the community of Doncaster a variety of opportunities through the power of sport.

I have become a Governor to continue my development and knowledge within education and to be more actively involved in the school.

Term of office expiry date - 20/06/2026
Committees of the Governing Body
Governor Register of Interests & Attendance