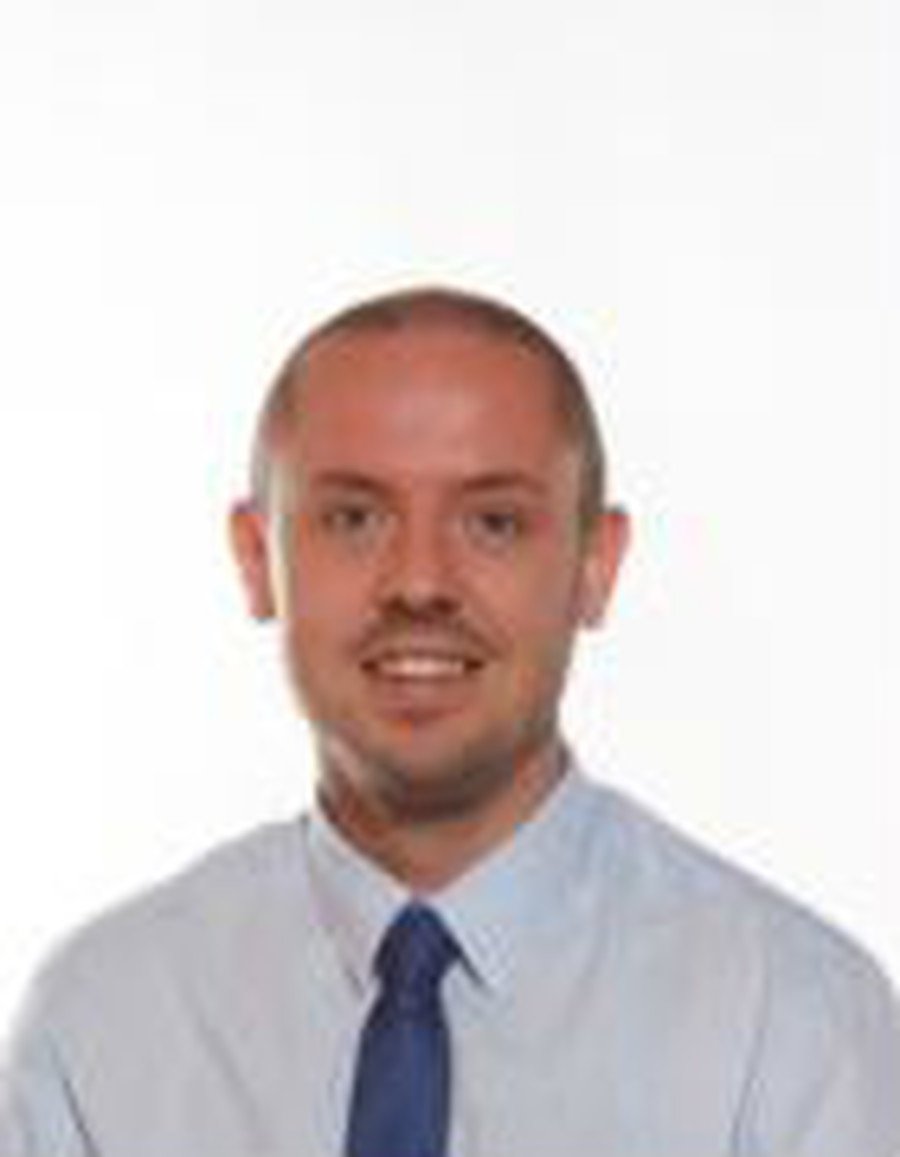 Introduction
The fantastic Puma class is a straight Year two class located at the bottom of the two story block. Working in Puma's this year we have Mrs Spencer, Mrs Porter and Mrs Burns. Mrs Butler & Mrs Gray will also be providing additional teaching. If you have any questions or queries, you can speak to any of the adults in the class.
TOPIC
We have lots of exciting activities planned for this half term and are kick starting the term with our topic all about Knights, Castles and Dragons! We will be exploring the different castles of the past, looking at who built them and why they were important. As part of this we will visit Conisbrough Castle and find out why it was important. This will link to our science work on materials and art work on sketching. As well as this we will also be working on Literacy and numeracy lessons daily along with phonics, spelling, topic, ICT, RE, PE and music. Where possible we will try and link our topic to all our sessions.
HOMEWORK
Homework booklets will come home during the first week back and maths and spellings will continue to be sent weekly. If the children want extra support with the homework, they can ask any of the adults who will be more than willing to help them. And if they bring their homework back early they get even more team points.
The children will all continue to bring home a reading book and we ask that you sign their planners to let us know if they have finished the book or what page they have read up to. We are keen to develop fluency so we like to encourage children to re-read their books before changing them.
Toast & Juice
Just a reminder that toast and juice is available to all children in KS1. Toast is 20p and juice is 30p. You can either pay daily or weekly upfront. If your child has milk through the 'Cool Milk' scheme then they will have this at playtime. Also there will be a selection of fruit and vegetables that the children can have as well.