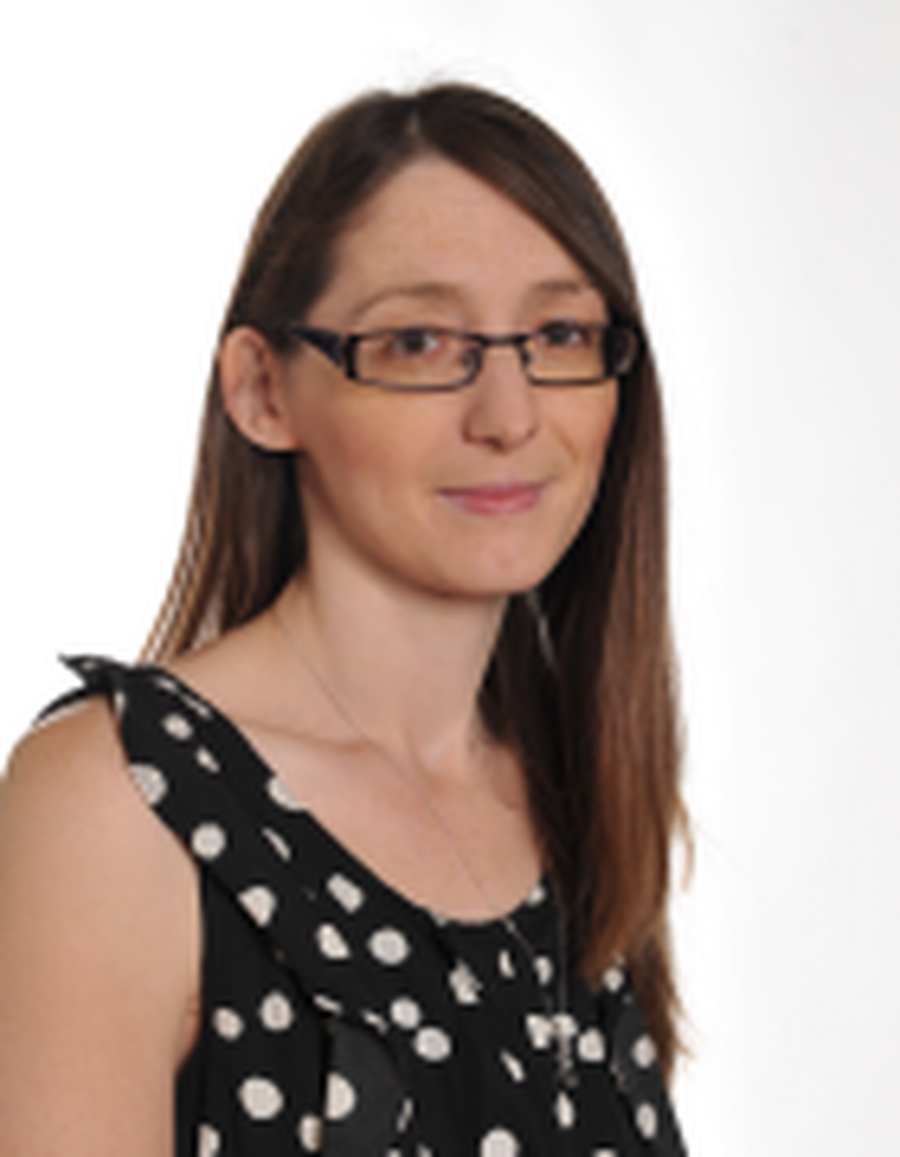 ABOUT THE CLASS
Kangaroo Class is located near the main entrance to school, just off the KS1 assembly hall. It is a mixed age class with both Year 1 and Year 2 children. This year we have 20 Year 1 children and 10 Year 2 children with us. Working in Kangaroo's this year we have two teaching assistants. Mrs Canning works with us Monday to Wednesday, Mrs White who works with us on Thursdays and Fridays. Mrs Butler works with us covering PPA on Friday mornings and every Tuesday morning Mrs Gray teaches.
TOPIC
We have lots of exciting activities planned for this new term! Our new topic is called A Walk On The Wildside and we will be learning all about the continent of Africa in our Geography sessions as well as finding out about the people and animals that live there. This will link into our science work on animals and humans. In our Design Technology lessons we are going to be making animal finger puppets and exploring different ways of joining materials. Once we have made our finger puppets we will use them to create our own animations so watch out on our school web pages for these appearing! As well as this we will also be working on Literacy and numeracy lessons daily along with phonics, spelling, RE, PE and music. Where possible we will try and link our topic to all our sessions.
EXTRA ACTIVITIES
On Wednesday 5th February KS1 and FS2 will be visiting the Yorkshire Wildlife Park and taking part in an animal workshop. Details are on parent pay and all parents / carers should have received a letter about this in the autumn term.
HOMEWORK
Maths and spellings will continue to be sent home weekly. The maths links to the area of learning we have been focusing on that week but if the children are unsure how to complete their homework please speak to us at home time. We do encourage the children to be independent and hand their homework into the homework tray as they come into the classroom. Please help us by reminding them to do this as they come into school.
The children will all continue to bring home a reading book and we ask that you sign their planners to let us know if they have finished the book or what page they have read up to. We are keen to develop fluency so we like to encourage children to re-read their books before changing them. We ask that children read at least three times a week at home and that planners are signed.
CLUBS
There will be a range of after school clubs for children to take part in so please keep an eye out for letters about these in the first few weeks. There will be a dodgeball club for Year 1 and 2 this half term on Monday's after school. There will be a lunchtime reading club for all the children in FS2 and KS1 on Friday's from 12.40pm - 1pm.
SNACK TIME
Just a reminder that toast and juice is available to all children in KS1. Toast is 20p and juice is 30p. If your child has milk through the 'Cool Milk' scheme then they will have this at playtime instead of juice. We ask that children are responsible for their own toast and juice money and they order this in a morning with the class teaching assistant on entering the classroom.
Mrs Milner
Kangaroo Class Teacher / KS1 Phase Leader