Crocodile Class - Foundation Stage 2 and Year 1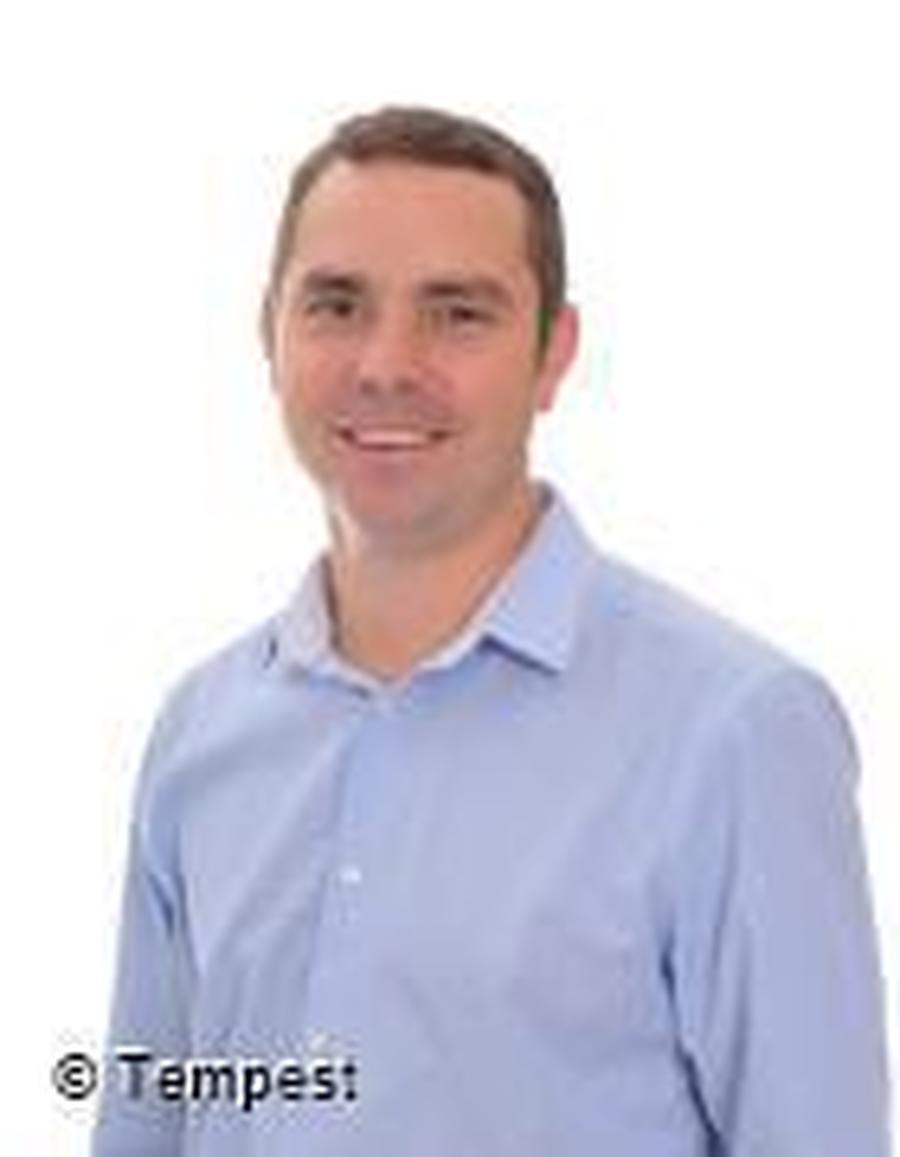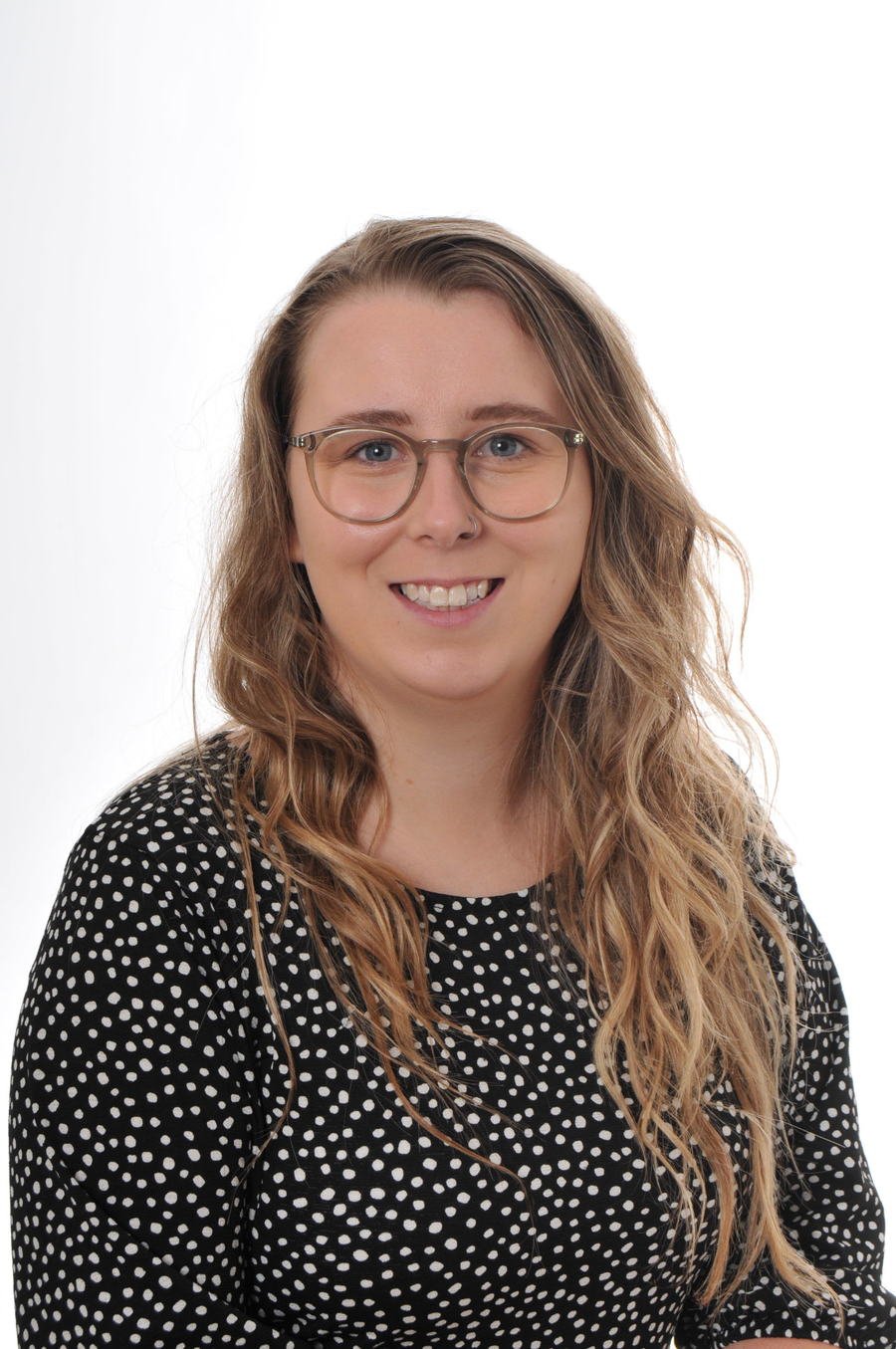 PE Days
Our class PE days are Tuesday and Friday. Children will need to come in a suitable PE kit on those days. Thank you.
Welcome to Crocodile Class!
Crocodile Class is a mixed Year 1 and Foundation Stage 2 class. We have 30 children in total, 20 Year 1 children and 10 Foundation Stage. Mr Oggelsby is the class teacher alongside two teaching assistants Mrs Burn and Mrs Wiffen.
Topic
We have lots of exciting activities planned for the first half of the Autumn term! Our new topic is all called What's your superpower? and we will be learning all about people who help us and the community we live in. In our history lessons we will be learning about the mining community in Bentley and South Yorkshire and why it is an important part of our local history. The Year 1 children will be visiting the National Mining Museum in Wakefield to find out ore about a colliery and the FS2 children will be having a dinosaur fossil experience in school! In our science lessons we will be finding out about different materials and their properties. Mark making is our focus in art lessons and we will be using oil pastels to create a drawing of an oil pastel miner.
Our FS2 children will have the opportunity to explore the areas of provision both inside and outside the classroom, as well as spending time in the bike area with the Zebra FS2 children.
The Year 1 children will be working on English and maths lessons daily along with phonics, spelling, RE, ICT, PE and music. In our English lessons we will be sharing different types of text for example persuasive leaflets and poems where we will try to use our developing phonics knowledge to write sentences that include capital letters and full stops. Our first text is Jack and the Jelly Bean Stalk, which will be used by both year groups. Where possible we will try and link our topic to all our sessions. All the children will have access to continuous provision to enhance their learning experience and for the Year 1 children, this allows them to build on from their learning journey in Foundation Stage.
Reading Books
We ask that you sign their planners to let us know if they have finished the book or what page they have read up to. We are keen to develop fluency so we like to encourage children to re-read their books before changing them. We ask that children read at least three times a week at home. All FS2 and Year 1 children will be heard three times a week in school using a text linked to our Little Wandle phonics scheme.
Outdoor Learning
As we have a fabulous garden area, we will also be using this area to enhance our learning, so please send children with a coat to school each day.
Homework and Spellings
Homework and spellings are sent out every Friday. Homework is due back the following Friday and the spelling quiz will also take place on the following Friday. We do encourage the children to be independent and hand their homework into the homework tray as they come into the classroom. Please help us by reminding them to do this as they come into school. The Year 1 children can use the White Rose Maths App to work on their maths skills at home also.