Meerkats Class - Foundation Stage 1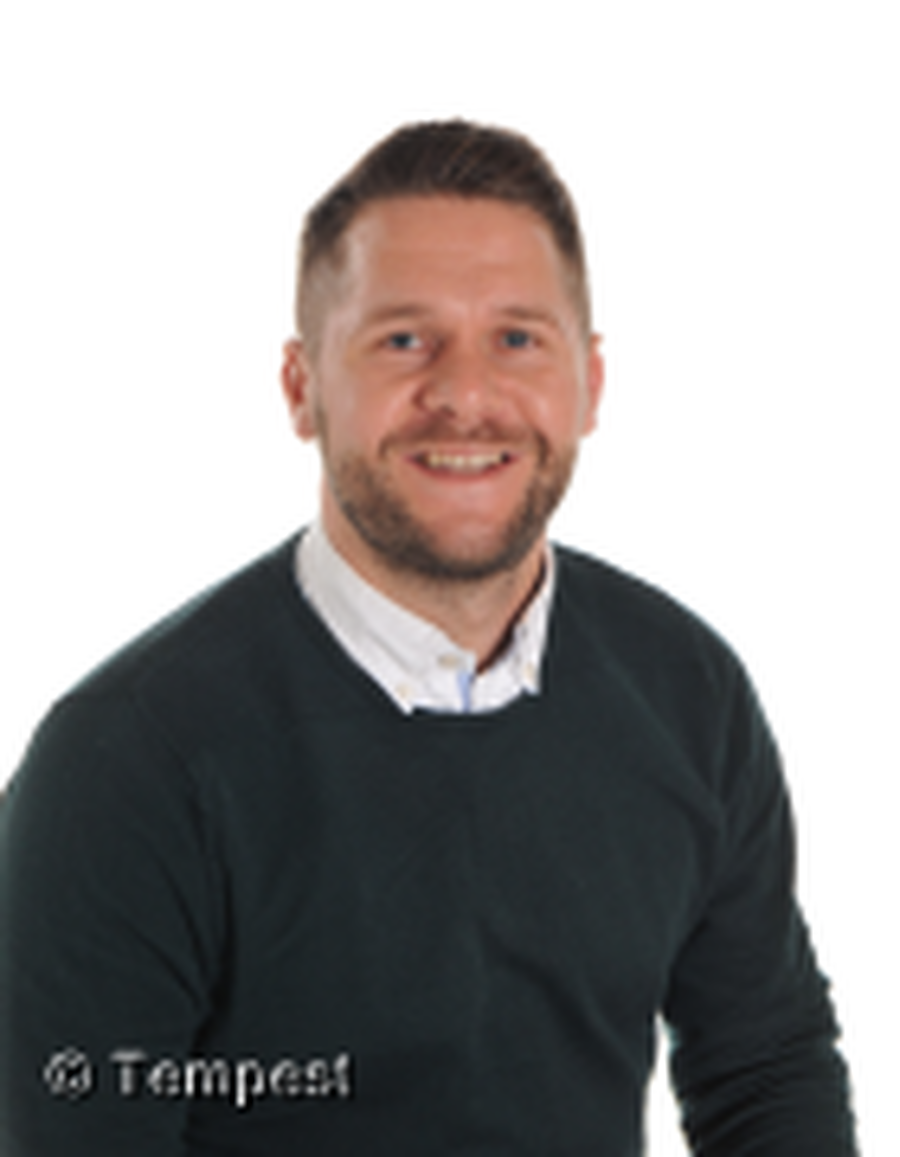 Our Class
Welcome to the Foundation Stage 1- Meerkats class! I am the class teacher, Mrs Woolley is our nursery nurse and Mrs Brown is our teaching assistant. In Nursery, we encourage our children to be enthusiastic and eager to learn. Our provision is highly stimulating and provides rich and imaginative experiences for all children. Each half term is linked to a child centered topic that enhances the children's development in all areas of the EYFS.
Keeping Updated
Our staff strongly believe that it is important for parents to contribute to their child's learning and development. Follow us on Twitter @SunnyfieldsEYFS for regular updates throughout the day. Please tweet us with photographs and special moments outside of school. We really do enjoy seeing what the children get up too!
Home Learning
Each half term we will be sending a topic web home with details about what the children are going to be learning. We will also send a homework booklet that will encourage your children to engage with our topics at home as well as in school. As well as these homework tasks, we encourage you to read as much as possible with your child at home.
Topic
This half term's topic will be 'Superheroes and People who help us!' where we will be learning about people who do jobs that help us such as nurses, doctors and police men and women.
The staff in nursery are always more than happy to speak to you before or after your child's session! If you have any queries or would like support with home learning, please come and see us.
Thank you,
Mr. MacConnachie - Nursery Teacher