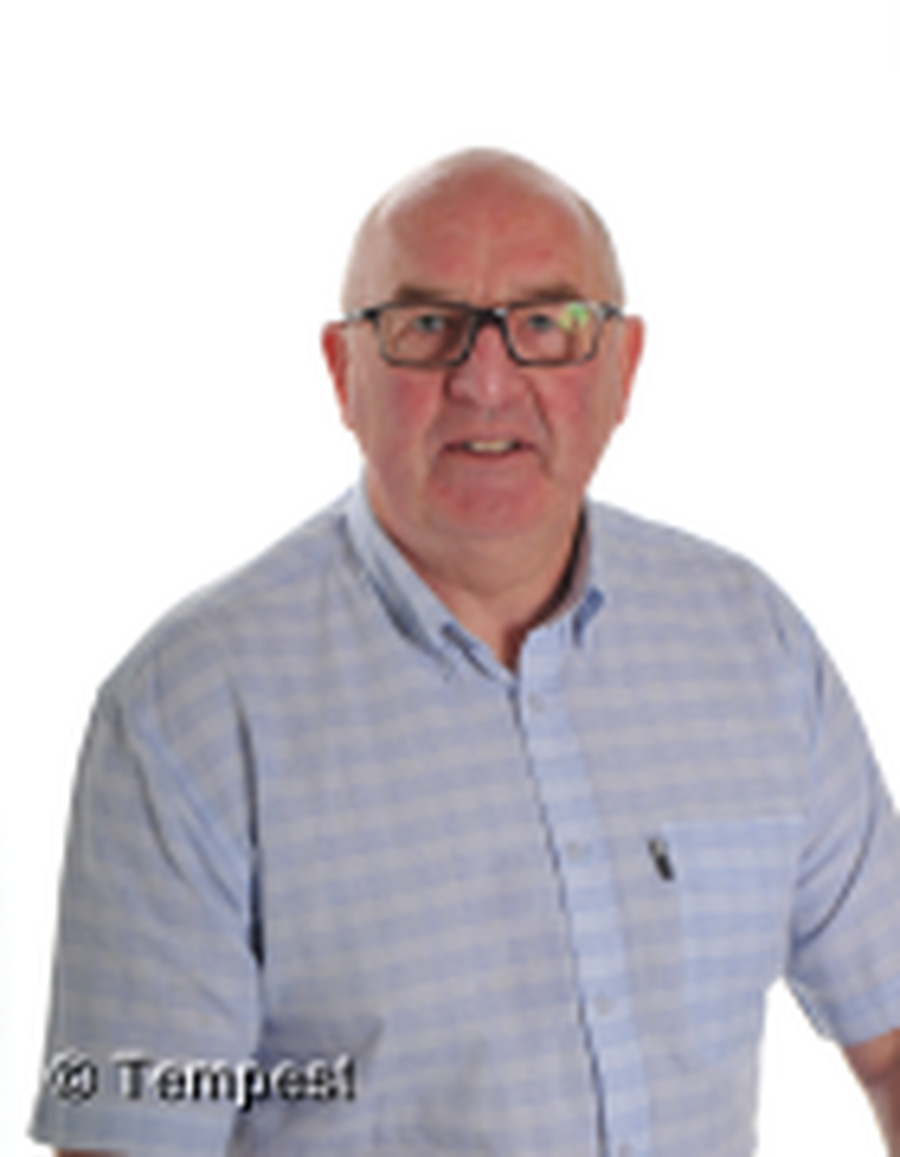 Martin Hobbs - Chair of Governors
Born in Barry in South Wales. I moved to Doncaster in 1978 after taking up a temporary employment opportunity with a local company. I settled in Doncaster moving from Hexthorpe to Skellow, then on to Scawsby and finally settling in Bentley in 2002. I retired (voluntarily) from my local authority as a project manager in 2010 after 21 years. I have two sons whom both attended Sunnyfields Primary School during the late 90's and early 00's. I became a Governor in 2002. I then became a Local Authority appointed Governor and finally obtained the role of Chair of Governors in 2009.
Term of office expiry date 19.03.2018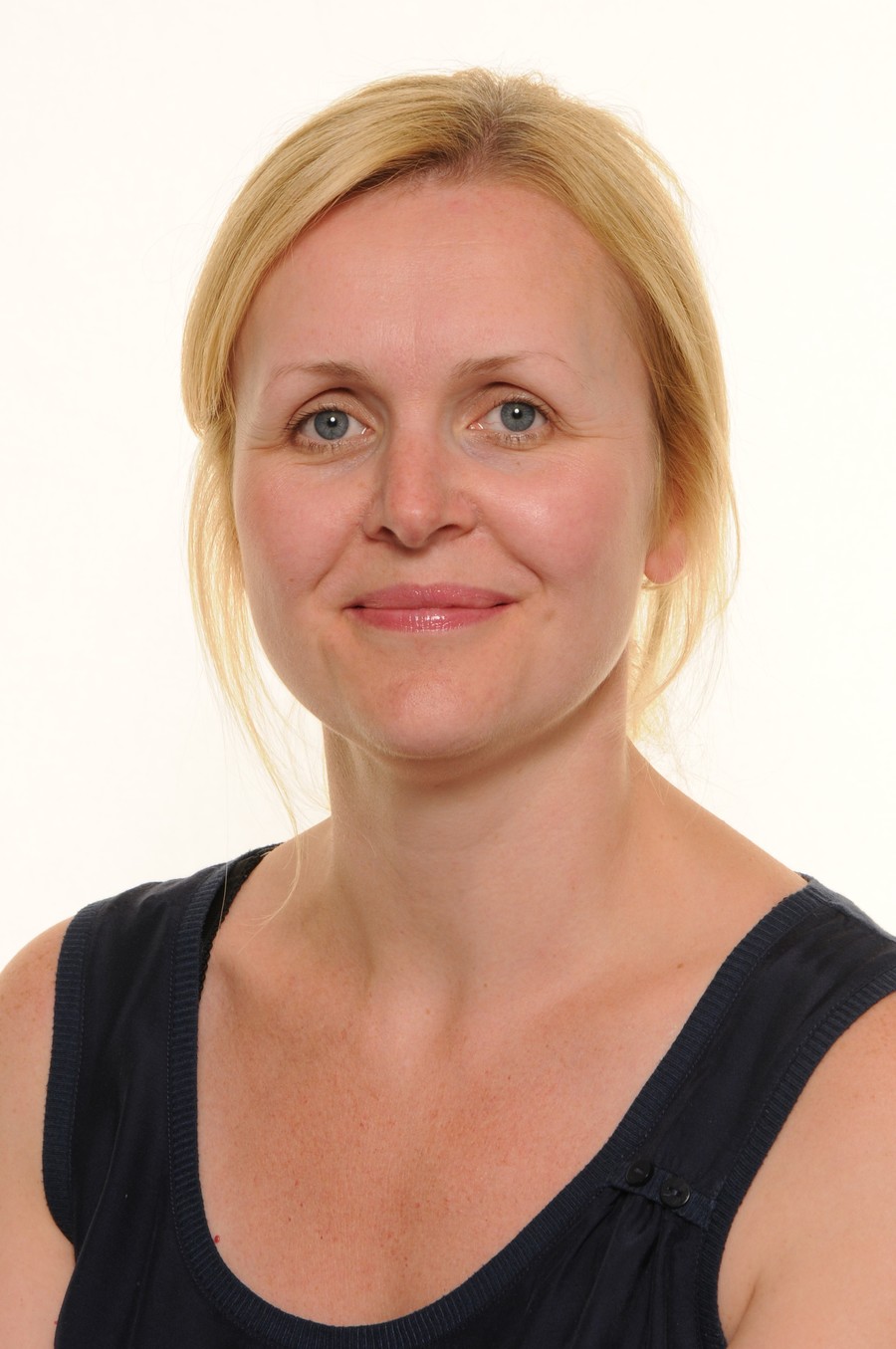 Gaynor Bellamy - Vice Chair of Governors
I became a Parent Governor in December 2012. I am a former Sunnyfields pupil myself and mum to three children (two current pupils). Sunnyfields and the education it offers plays an important part in our family. Should you ever want or need to talk, you may see more of me in KS1 as I am the EYFS governor, or at the Friday "mentions" assemblies I attend each week.
Term of office expiry date 03.12.2020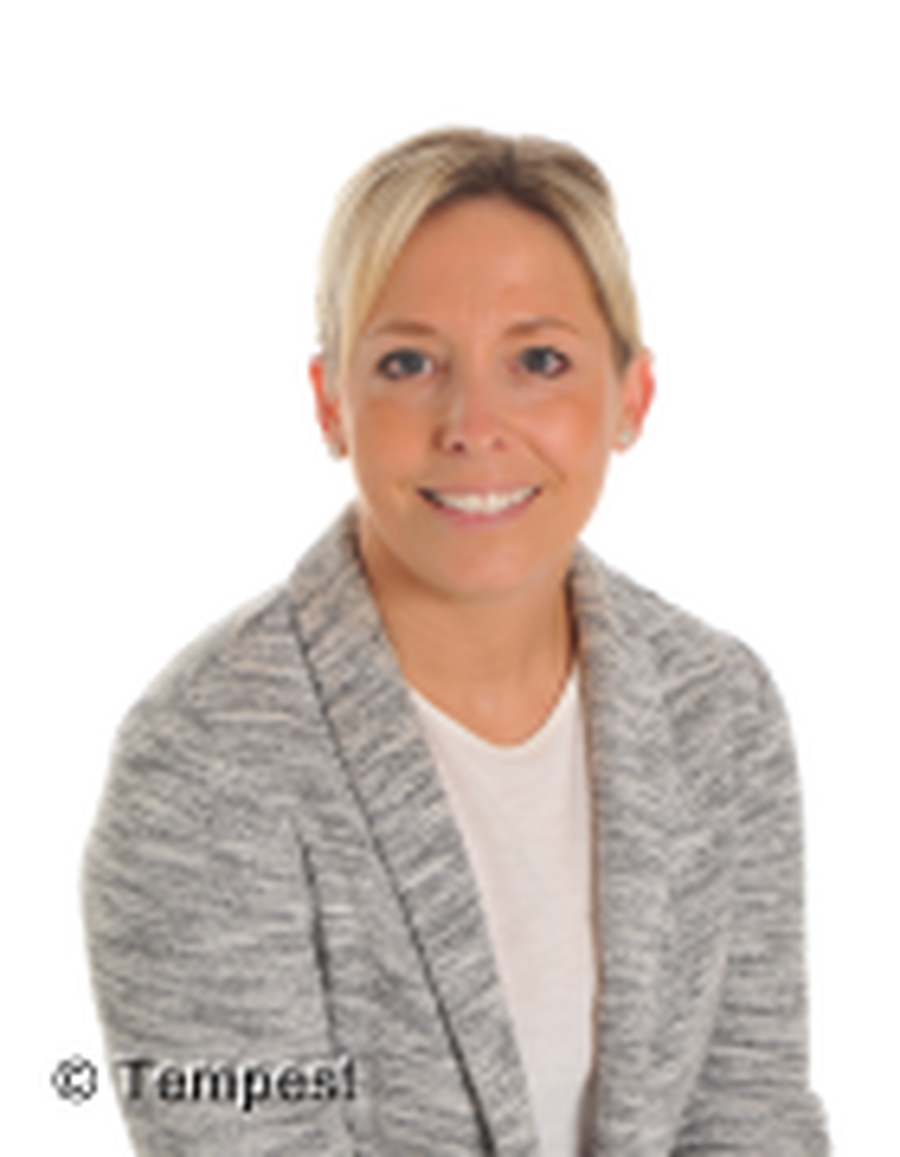 Ruth Martin
I became a Co-opted Governor in September 2015. I moved to Scawthorpe 10 years ago with my husband Stephen, but I have lived in Doncaster all my life. I have worked for Aggreko for the past 17 years. They are a multi national company who mainly specialise in temporary power projects. I am a Business Development Manager covering the north of England. I have two daughters in Sunnyfields, Annie and Emilie.
Term of office expiry date 29.11.2019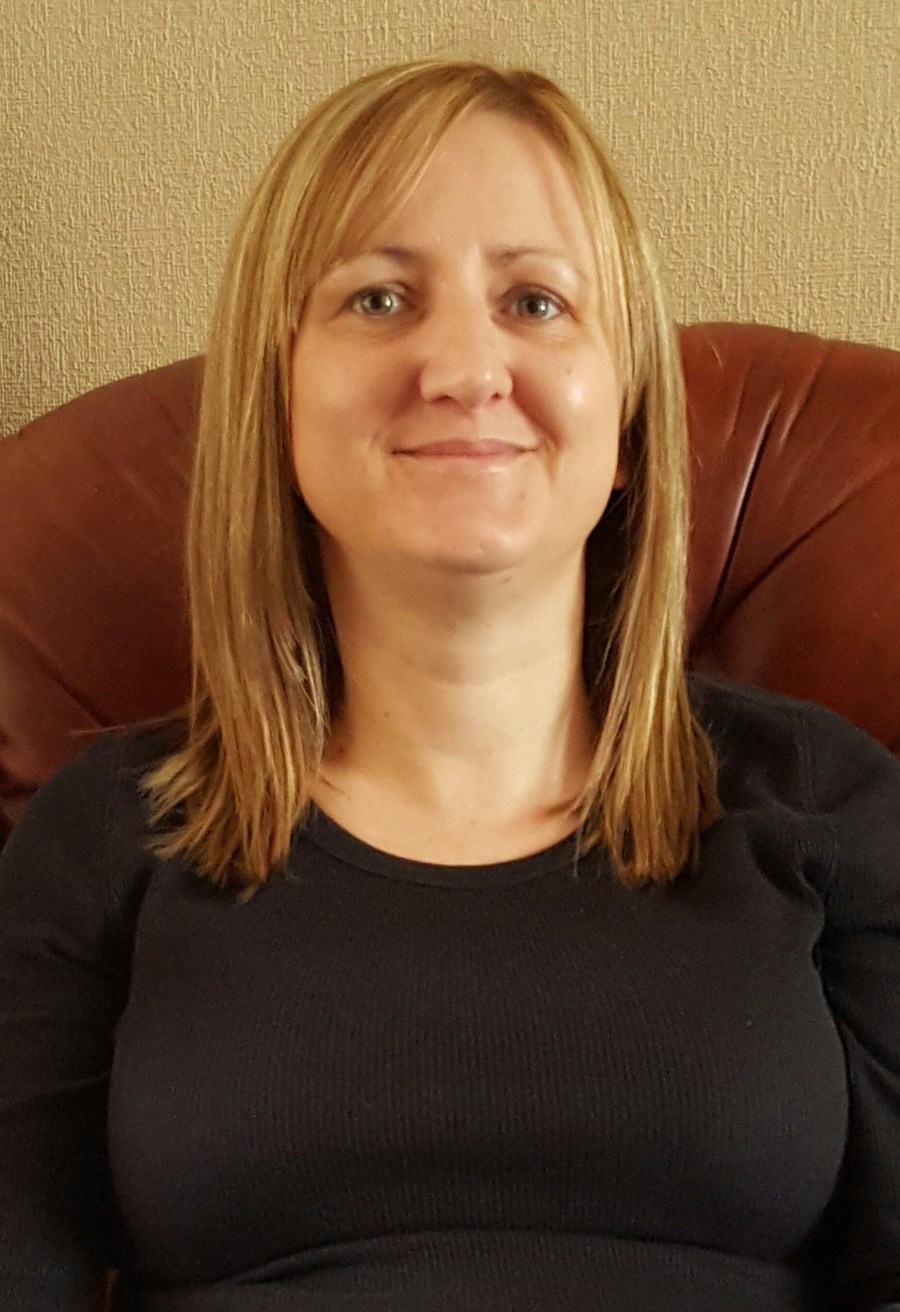 Claire Strawbridge
I became a Parent Governor in February 2016. I think Sunnyfields delivers a high quality education. I have a daughter in year 3 and a son in reception so I have a keen interest in the future of the school.I work within the community at a local pharmacy and have always lived in Doncaster. I became a Governor as I felt that it was important to play an active part, speaking up to represent the view for the benefit of the children whilst relating to the day to day pressures of working parents and modern day family life.
Term of office expiry date 24.01.2020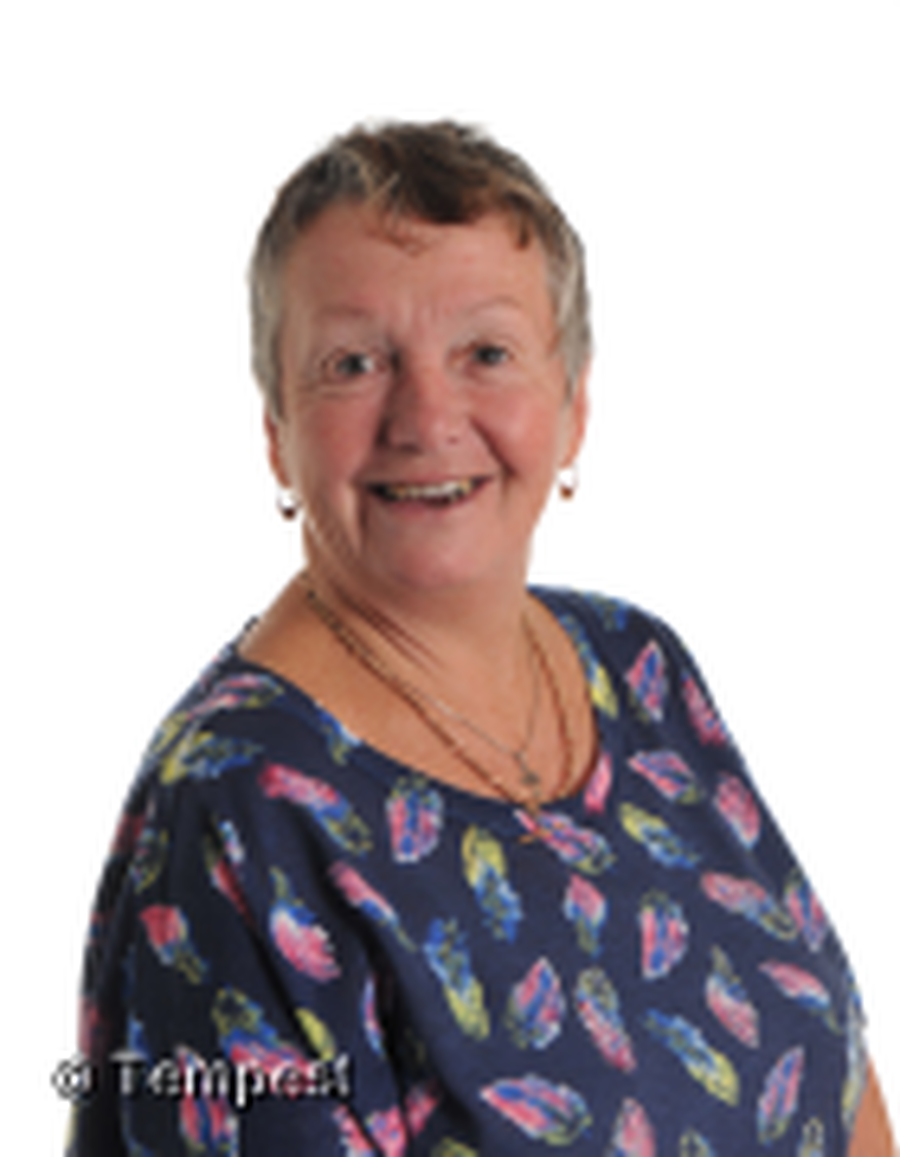 Lorraine Flint
I became a Co-opted Governor in 2015. In 2013 I moved to Doncaster from Kent. For the past three years i have helped care for my 3 grand children, two of whom attend Sunnyfields Primary School. At the same time as moving I also retired from teaching. During my 25 year career I have taught in different primary schools for example, inner city London and also in a village in Kent. My life is full and fun since moving. I have joined the Friends of Sunnyfields, Toddler group, Sewing, Knit and Natter as well as the local reading group. I have no pecuniary interests and I am not related to any staff member.
Term of office expiry date 06.03.2020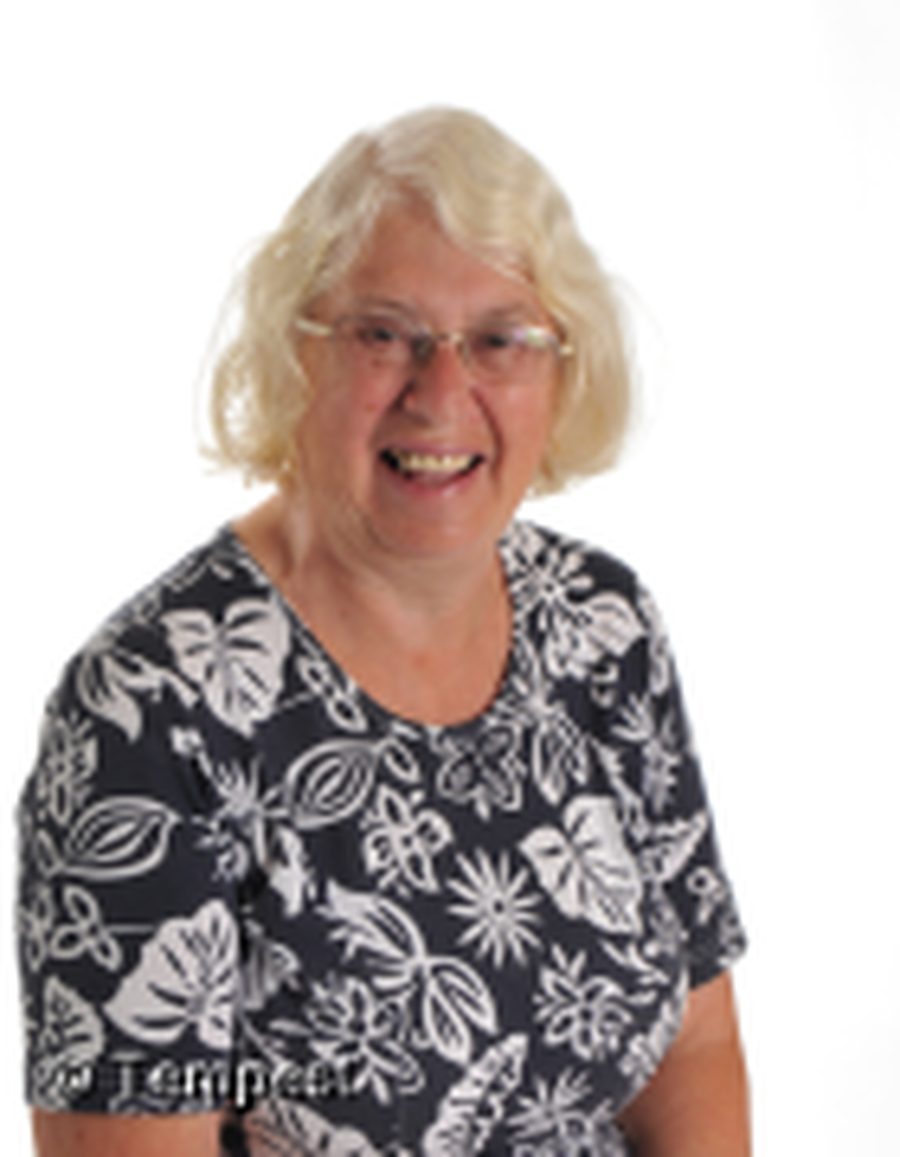 Maureen Walker
I became a Co-opted Governor in July 2016. I am a retired infant teacher and now volunteer at Woodlands Library. I was a swimming teacher at Adwick Swimming Club. I attend Sunnyfields Primary for the "Open the Book" assemblies, R.E lessons and Godly play. I enjoy walking and reading.
Term of office expiry date 10.07.2020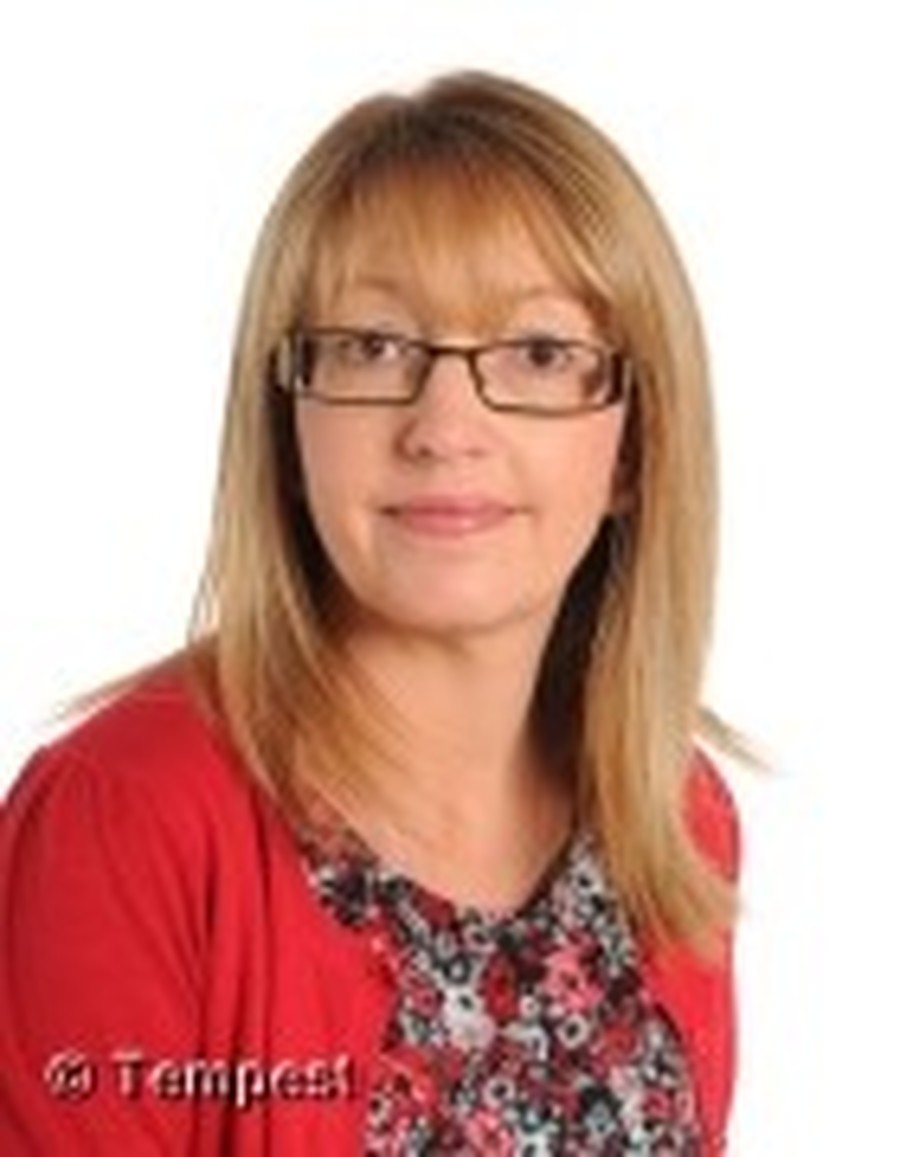 Julie Hides
Term of office expiry date 11.05.2019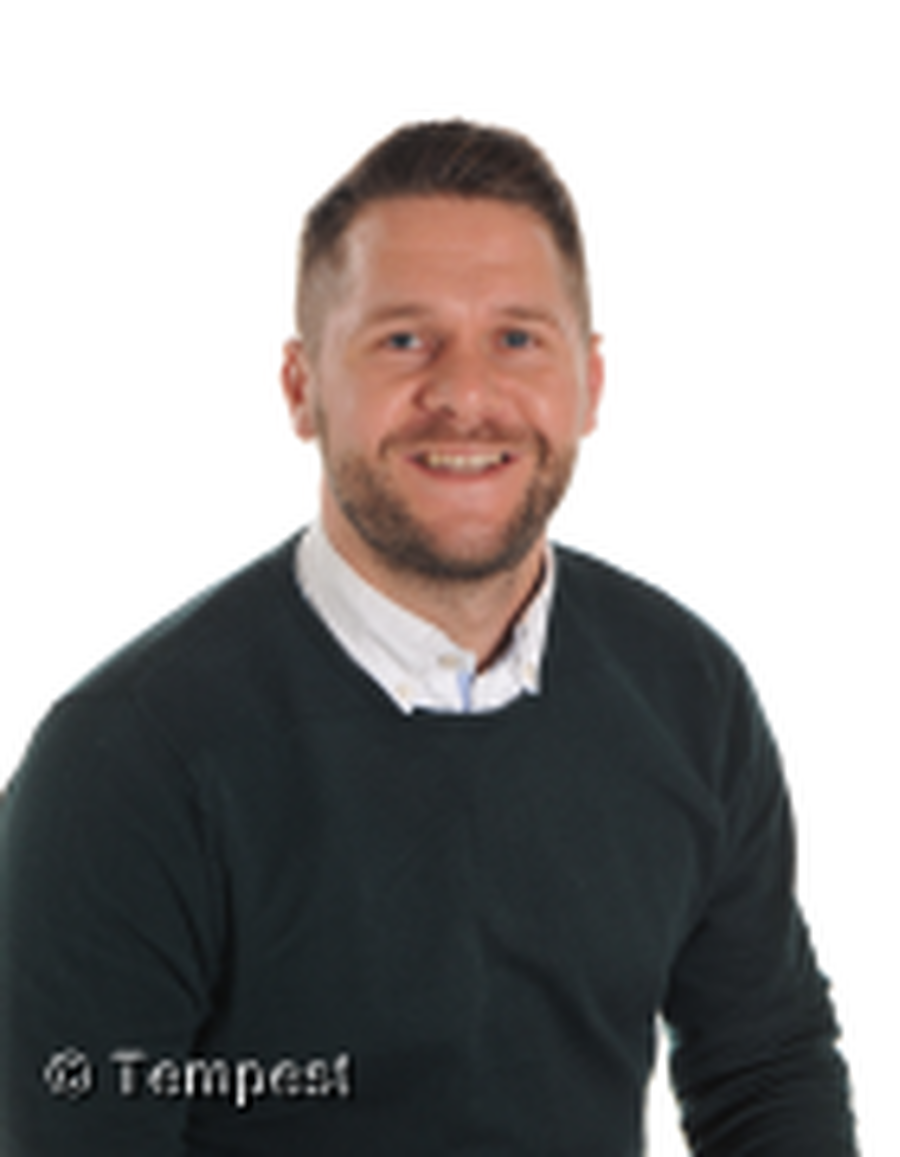 James MacConnachie
I became the school's Staff Governor in July 2016.
This is my 6th academic year working at Sunnyfields Primary school. I started at the school as the Year 2 teacher and taught this age group for two years. I then moved into the Early years Foundation stage and became the Foundation stage 1 teacher.
As well as being a staff governor, I lead PE within school. This role involves overseeing the delivery of PE across the school, organising all school competitions and leading a variety of after school clubs. I am passionate about sports and competition.
As well as leading PE within school, I also enjoy taking part in sports and keeping fit outside of work.