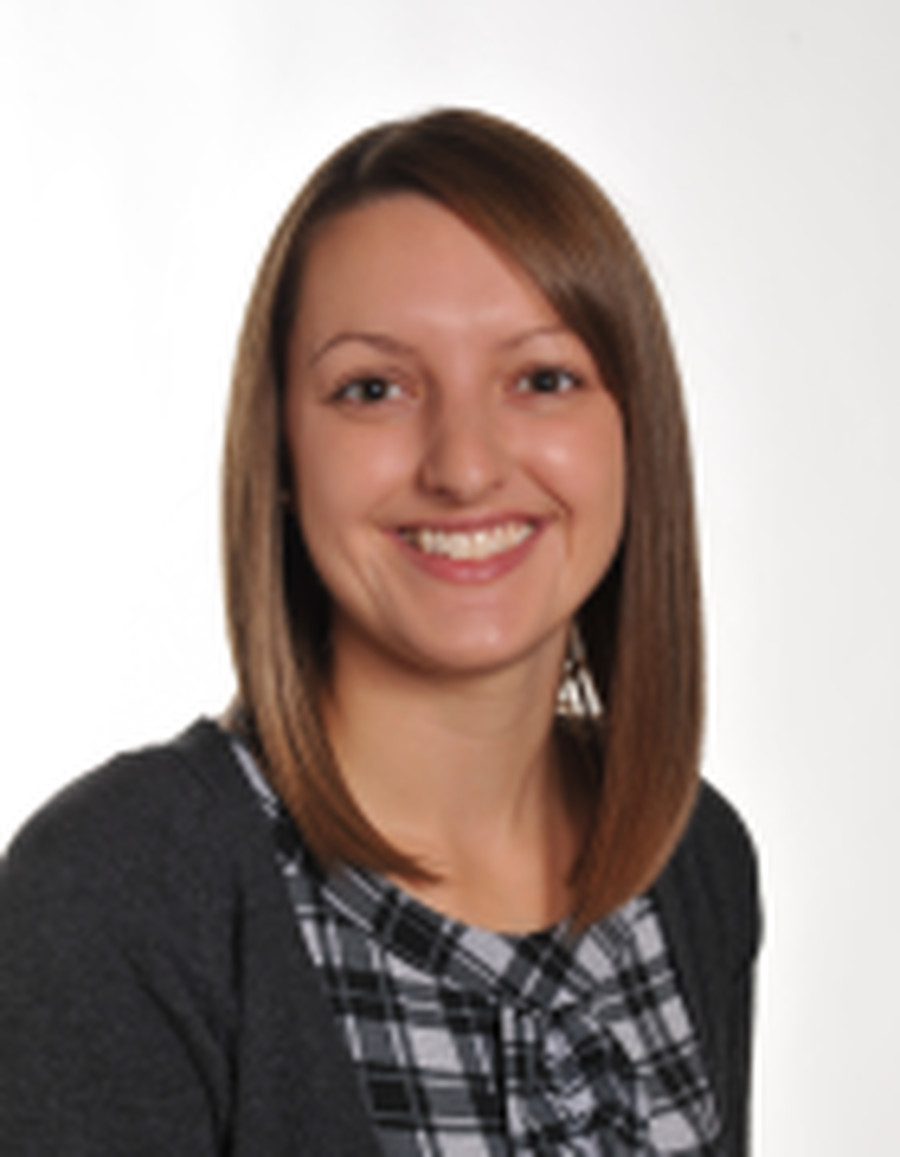 Welcome to Lion Class!
We have 28 Year 6 pupils in Lion Class. The teacher is called Miss Walden and she works alongside a very supportive team who thrive on the enthusiasm of the children. We all know that Year 6 is a very important year and can also be extremely challenging. However, the children here at Sunnyfields are driven by challenge and deepening their understanding; this can make the learning extremely fun and competitive too! We have many exciting topics to cover this year, ensuring that we embed those all-important skills. Once the SATs are over, we have our amazing residential to look forward to. Both the staff and children are very excited to travel to Kingswood and take part in lots of fun activities.
Let's see if the children, who are known as the best class in school, can keep up their amazing reputation and be fantastic role models to the rest of the pupils.