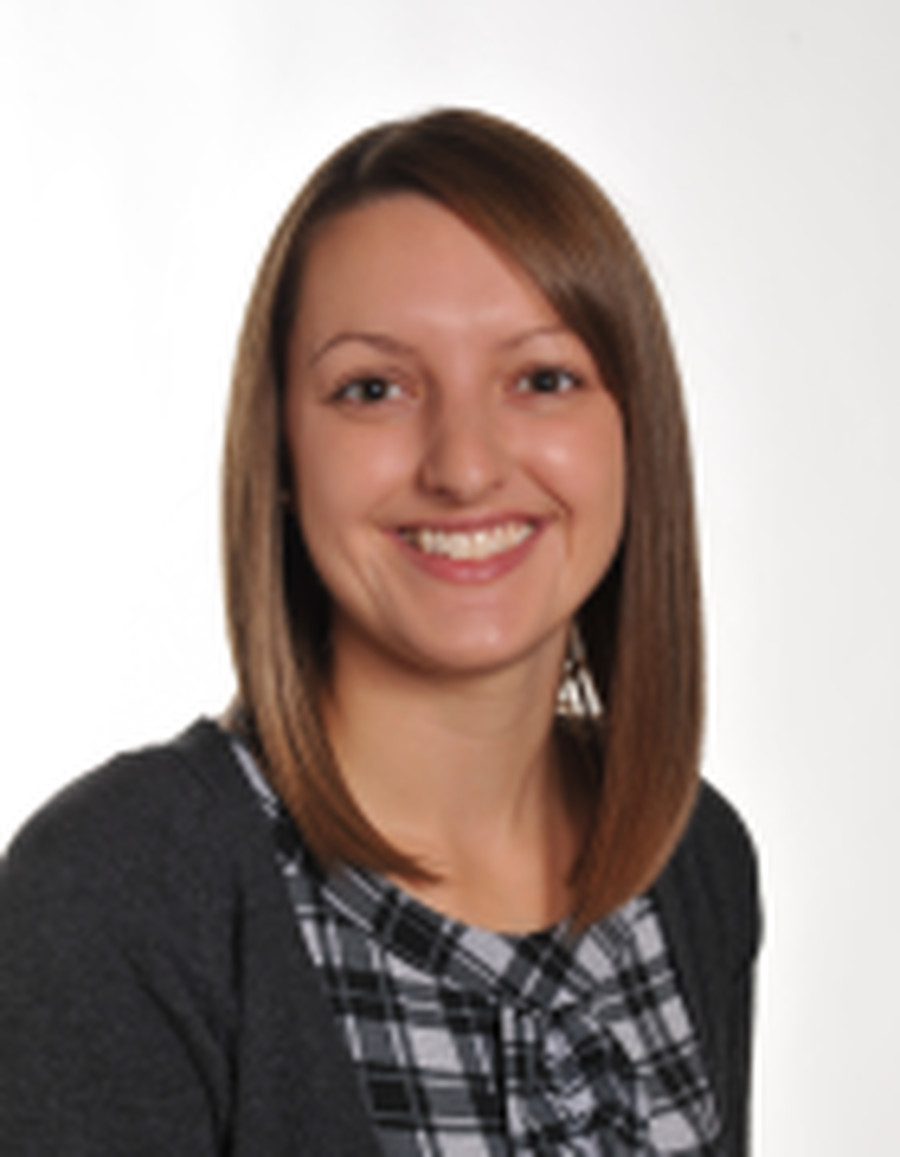 Welcome to Lion Class!
We have 24 Year 6 pupils in Lion Class. The teacher is called Miss Walden and she works alongside many supportive members of staff. These include Mrs Brown, Mrs Cowdery, Mrs Harris, Mrs Booth, Mrs Luke and Miss McKechnie.
Our classroom is always a positive learning environment and the children feel supported by the friendly and approachable staff. The children work hard together to get through the Year 6 challenging curriculum and we trust they will always put 110% effort in.
The Lions have some very exciting topics to look forward to this year, starting with Tomb Raiders. The staff in Lion class are extremely excited to receive homework from the homework task booklets that will be sent out at the beginning of each half term. Let's see if the children, who are known as the best class in school, can keep up their amazing reputation!
Keep checking the website out for updates!