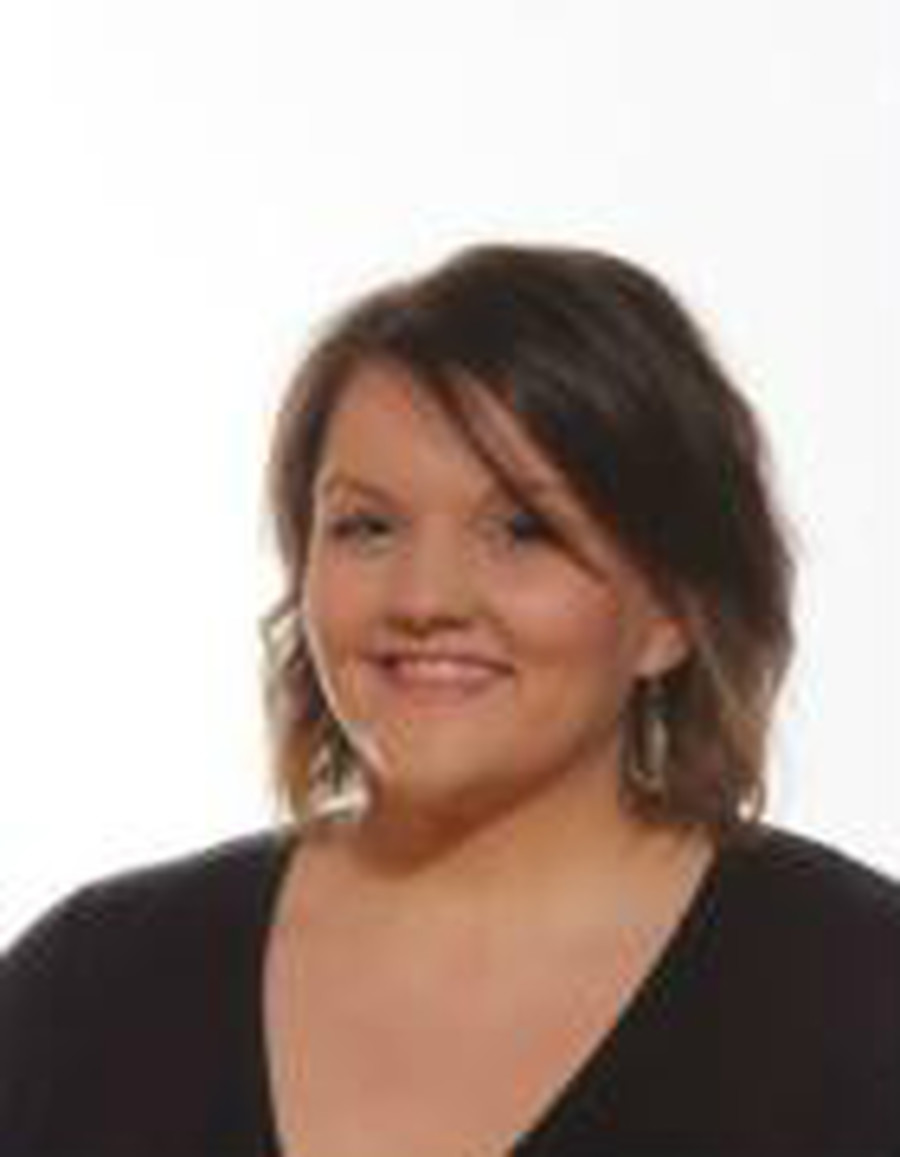 Welcome to Jaguar Class!
We are a class of year 3 children along with class teacher Miss Lumley and teaching assistant Miss Herring. We are also joined by Miss Best, who teaches on Tuesday afternoons! You will find us on the second floor at the upper end of school. This year we will be exploring a range of fun and exciting topics that will engage children in all areas of their learning.
As the children enter key stage 2, they will be encouraged to become more independent and take on more responsibilities both in the classroom and throughout school. We will also continue to incorporate and encourage our Sunny Six in all aspects of our learning. These include independence, communication, resilience, teamwork, creativity and problem-solving. Children's achievements involving these behaviours and many more will be celebrated during our weekly mentions assembly!
If you have any concerns or messages, please do not hesitate to get in touch with Miss Lumley via your child's school planner!