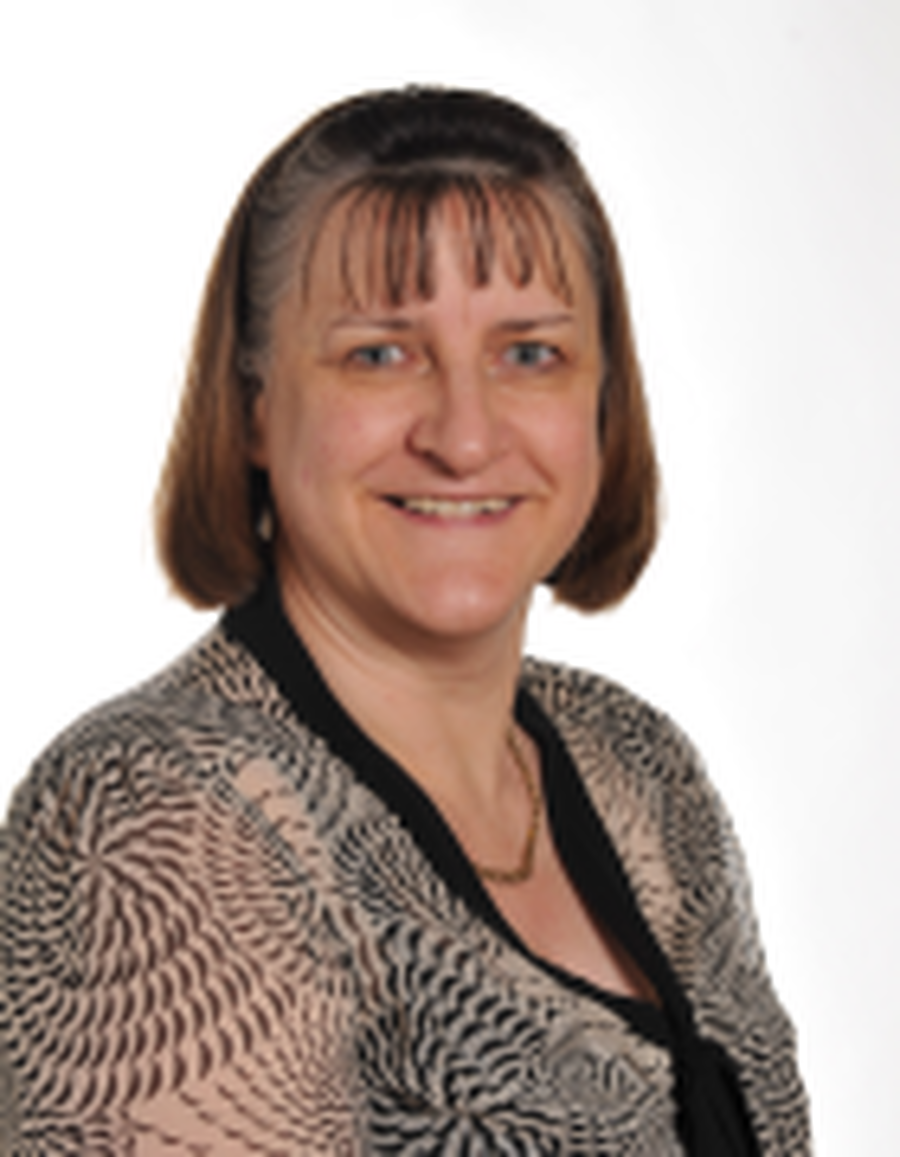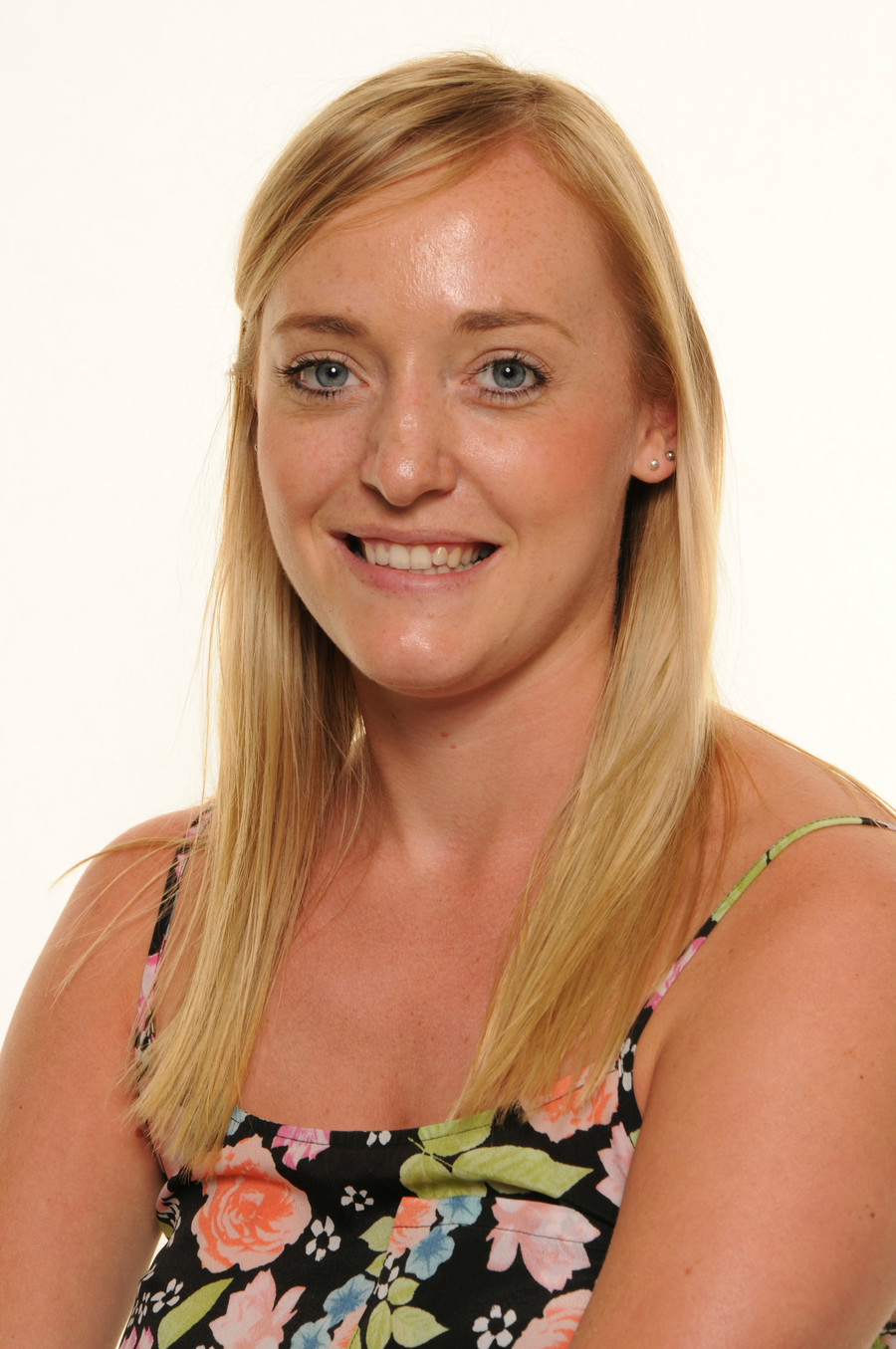 Hello and Welcome to Puma Class!
Puma Class is a Year 2 class with 28 children in total. Working in Puma's this year is myself (Miss Raynor - Class teacher) and Mrs Spencer (Teaching Assistant).
We have lots of exciting activities planned for the Spring Term with our topic 'On Safari'. After visiting the Yorkshire Wildlife Park we are going to spend time in class looking at Africa and the animals that live there. We will be doing lots of geography looking at the continents, where Africa is and what is it like. Also as part of our PE this term we are very lucky to have a coach from Doncaster Rovers developing our tennis skills. As well as this we will also be working on literacy and numeracy lessons daily along with phonics, spelling, topic, ICT, RE and music. Where possible we will try and link our topic to all our sessions.
The children will all bring home a reading book and we ask that you sign their planners to let us know if they have finished the book or what page they have read up to. When a book has been finished the children will change their own books in the library areas.
The homework booklet for our topic has been handed out to the children already and maths and spellings will be sent weekly. Any questions regarding homework please feel free to come and see me.
Please could you ensure your child's P.E is in school Monday – Friday, if you wish for them to take it home they can then take it home over the weekend ready to be brought back on the Monday.
Toast and juice is available to all children in KS1. Toast is 20p and juice is 30p. If your child has milk through the 'Cool Milk' scheme then they will have this at playtime instead of juice. We ask that children are responsible for their own toast and juice money and they order this in a morning with the class teaching assistant on entering the classroom.
We have lots to look forwards to over this term!
Miss Raynor
Puma Class Teacher