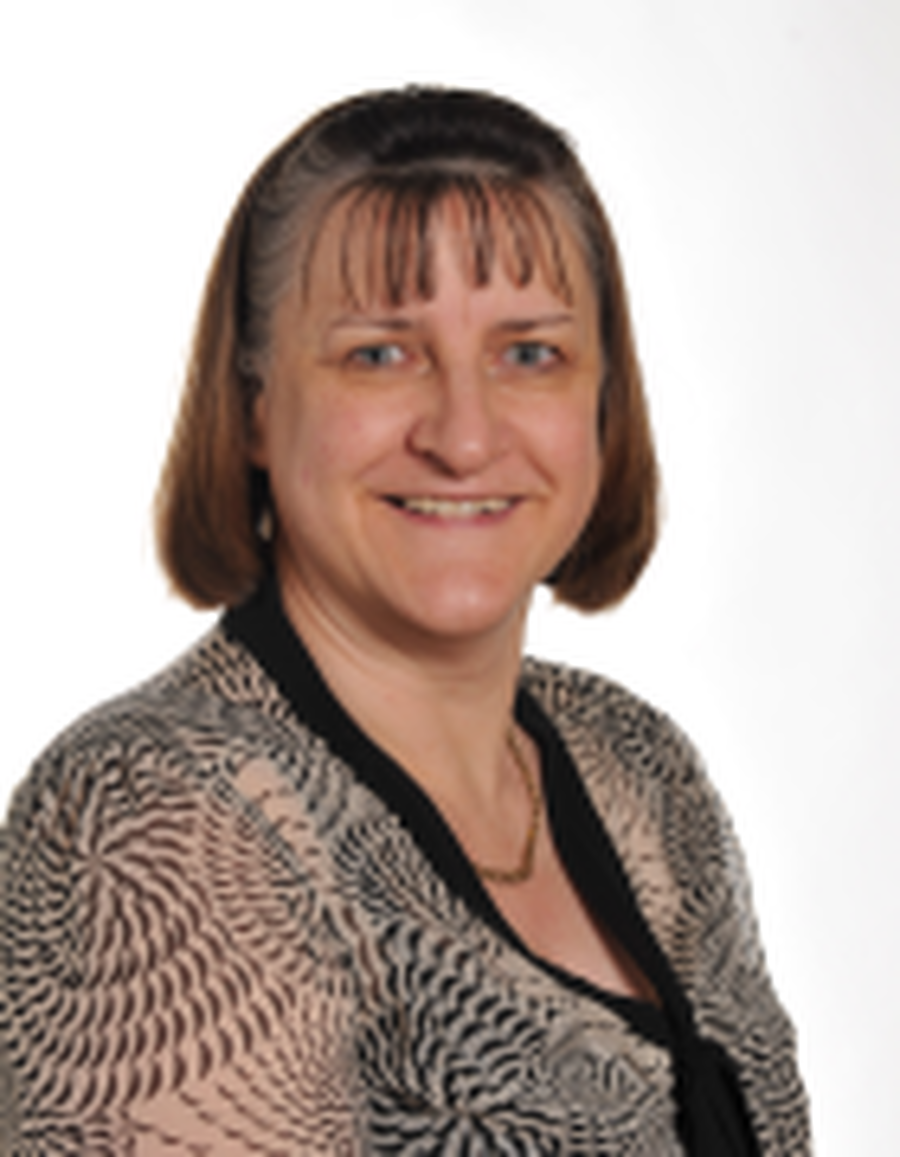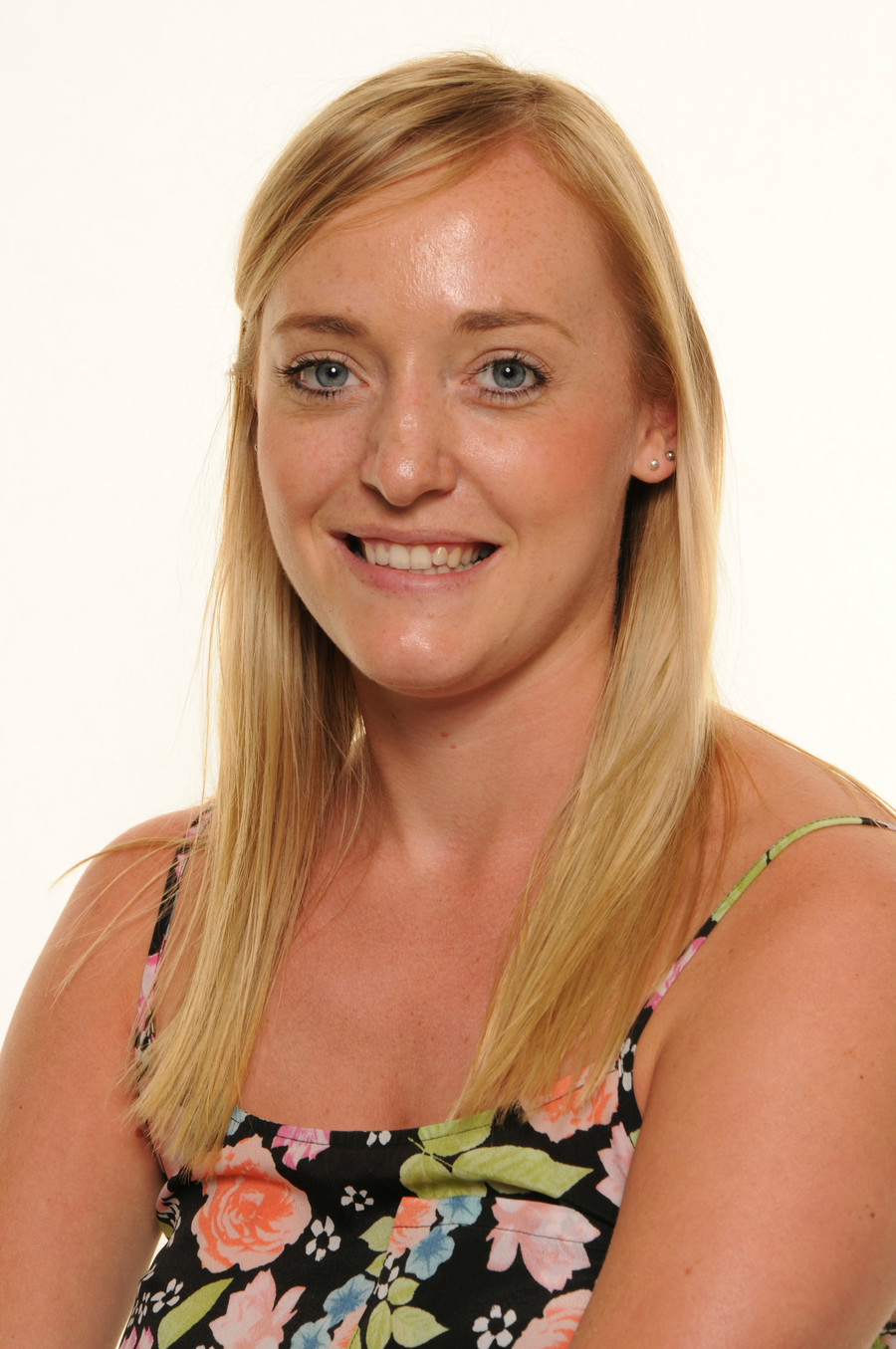 Welcome to Puma Class!
We have 29 Year 2 children in Puma Class. Miss Raynor is the teacher and Mrs Spencer is the teaching assistant.
Here in Puma Class we love to learn new things and have lots of fun. The children always work really hard and have a positive attitude towards their learning.
We hope you have had a lovely Easter Holiday and are ready for a very busy half term!
Our topic for this half term is 'Our Local Area' where we are learning all about Doncaster. We will be learning about the different types of buildings, the things we see on the road, about the people who work in our community and the places people can visit. In art we will be looking at different artists who paint landscapes and using their work to create our own masterpieces of around Doncaster using their styles.
Numeracy homework will continue to be sent out every week along with spellings. The children will also have their phonics key rings and the homework booklets for the half term.
Keep checking our page for pictures and updates!
Miss Raynor and Puma Class!