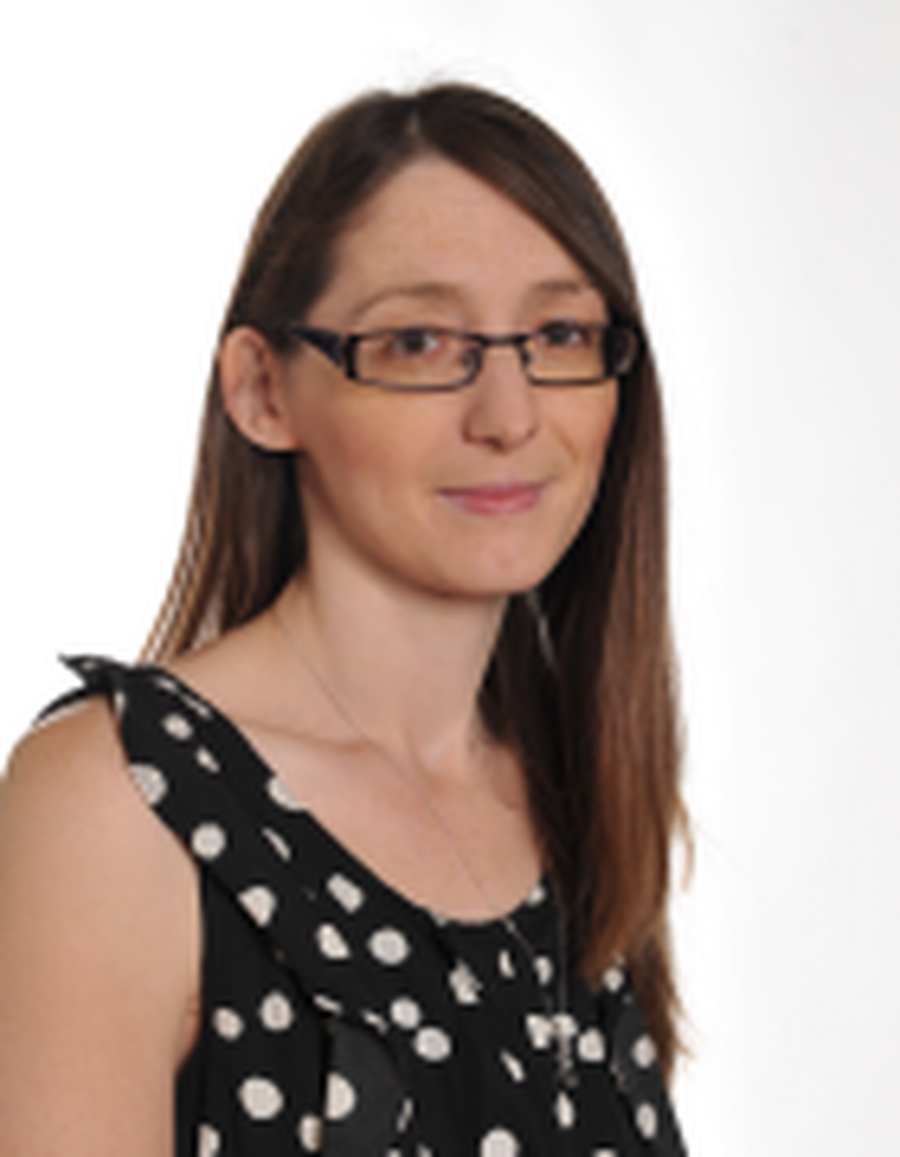 Welcome back to a new academic year!
Kangaroo Class is located in the lower KS2 block of school, just off the KS2 assembly hall next to the other Year 2 room, where the Pumas are based. Kangaroo Class is a mixed age class with both Year 1 and Year 2 in the class. This year we have 11 Year 1 children and 14 Year 2 children with us. Working in Kangaroo's this year we have three teaching assistants. Mrs Canning works with us Monday to Wednesday, Mrs Booth who works with us on Fridays and Miss Porter who is with us all week.
We have lots of exciting activities planned for the new year and are kick starting the autumn term with our topic about castles. On Tuesday 19th September we will be visiting Conisbrough Castle and exploring the grounds as well as taking part in a workshop led by the staff there. Also in this half term we will be having a book fair, so we hope to see lots of you there! We are also fortunate to have an FA Coach coming to work with Kangaroo Class for a 6 week block to develop their football skills during our PE session. As well as this we will also be working on Literacy and numeracy lessons daily along with phonics, spelling, topic, ICT, RE, PE and music. Where possible we will try and link our topic to all our sessions.
The children will all bring home a reading book and we ask that you sign their planners to let us know if they have finished the book or what page they have read up to. When a book has been finished the children will change their own books in the library areas.
Homework booklets will come home during the first week back and maths and spellings will be sent weekly.
There will be a range of after school clubs for children to take part in so please keep an eye out for letters about these in the first few weeks.
Toast and juice is available to all children in KS1. Toast is 20p and juice is 30p. If your child has milk through the 'Cool Milk' scheme then they will have this at playtime instead of juice. We ask that children are responsible for their own toast and juice money and they order this in a morning with the class teaching assistant on entering the classroom.
We hope you and your child enjoy the first half of the autumn term in Kangaroo Class.
Mrs Milner
Kangaroo Class Teacher / KS1 Leader