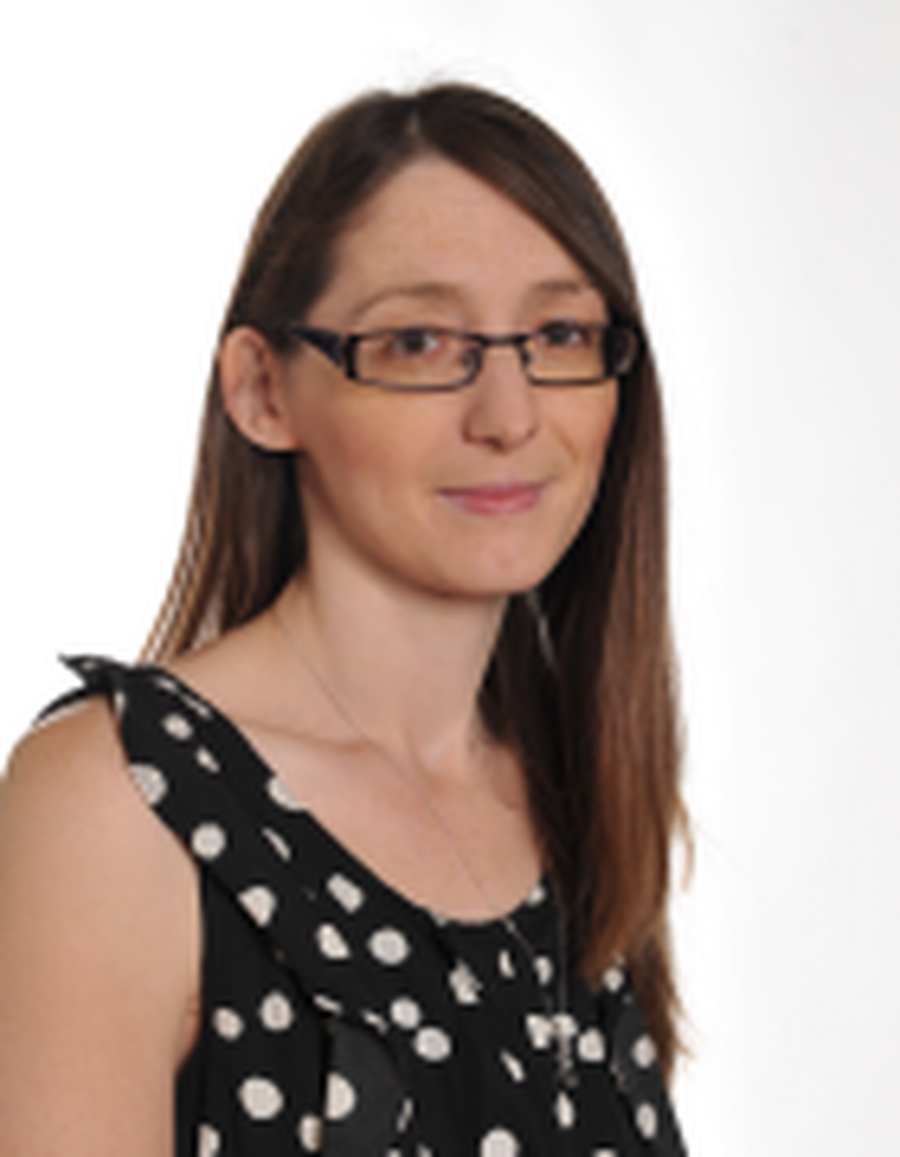 Welcome back to the last half term of the year. The time really has flown! The children have really enjoyed all our topics and I hope our final topic of the year excites them too. Our new topic is called 'How does your garden grow?' and focuses on plants and growth. To kick start our topic we will be visiting Harlow Carr Gardens in Harrogate to engage and excite the children's learning. They have planned some fantastic workshops which I know the children will enjoy taking part in.
In our literacy lessons we will be look at recounts and how to structure them using time connectives and the past tense. Our first recount will, of, course be linked to our trip! There will be opportunities to write about how to plant a seed and the children will keep a bean diary as we will be planting bean seeds and watching how they grow. In maths we will continue our work on measuring, capacity and calculations.
During this half term the children will be getting ready for Sports Day so will need their PE kit each week in school with suitable footwear for running in.
Year 1 children will be taking the Phonics Screening Check this half term. You will get notification with your child's report if they passed the check.
As always, if you have any questions about this half term, then please speak to one of the KS1 team at home time.
Thanks you,
Miss Garner – Kangaroo Class teacher and KS1 Phase Leader